WEDNESDAY, DECEMBER 09, 2015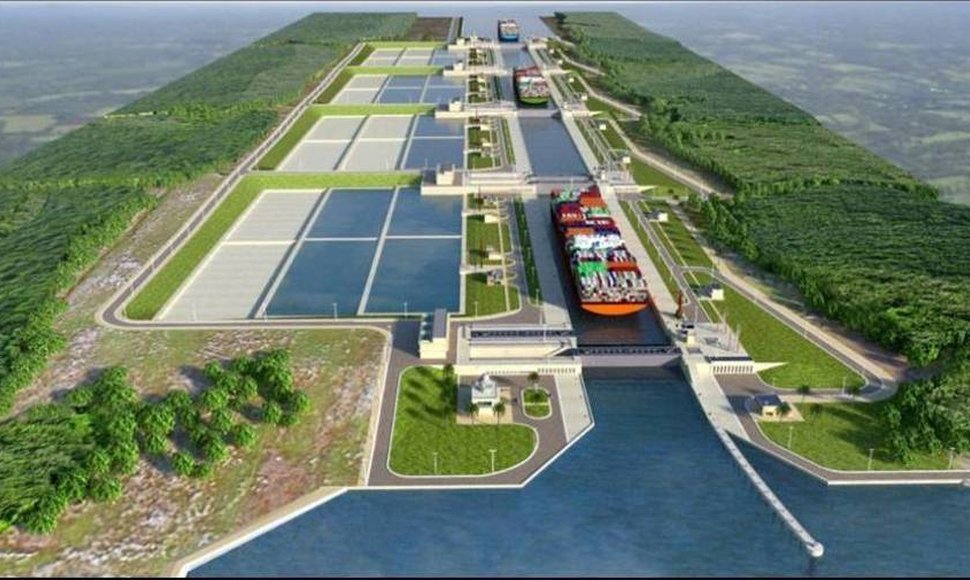 Katherine Hoyt, National Co-coordinator of the Nicaragua Network, was in Connecticut to participate in a panel organized by the Hartford-Ocotal Sister City Project on the Nicaraguan canal project. While there she was interviewed on a radio program at WNPR in Hartford, Connecticut, discussing the canal.

Where We Live, the WNPR program hosted by John Dankosky, "is a talk show about Connecticut, New England, the United States, and the planet (sometimes even beyond)." The November 13th program was entitled "China: A Common Thread in Conversations About Policy, Economy, Environment" and participants included, besides Hoyt, Xiangming Chen, Ren Yuan, and Farzam Kamalabadi.

The discussion of the Nicaraguan canal is the second interview, about 20 minutes into the program. Click here to listen: http://wnpr.org/post/china-common-thread-conversations-about-policy-economy-environment#stream/
SATURDAY, NOVEMBER 07, 2015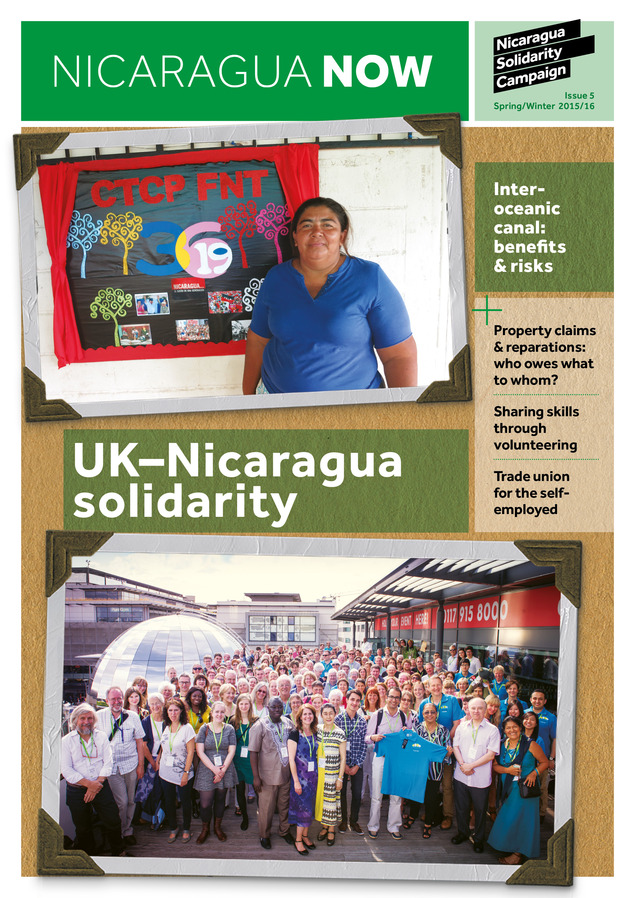 Read the Winter/Spring 2015-2016 edition of NICARAGUA NOW from our sister organization, the Nicaragua Solidarity Campaign of the United Kindom, with these interesting article:
What has happened with property claims and reparations related to the Sandinista Revolution and the US-backed contra war? What lessons for Cuba? Helen Yuill speculates
TUESDAY, NOVEMBER 03, 2015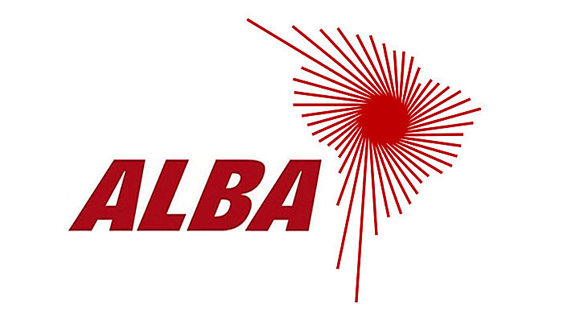 By Chuck Kaufman

Critical support for Left governments has been a hotly debated subject since long before I joined the US Latin America solidarity movement 28 years ago. The issue is particularly important today as the governments in countries of the Bolivarian Alliance for the Peoples of Our Americas (ALBA) are under unprecedented attack from internal and external forces. I have no illusion that this short essay will lay to rest the debate, but I want to frame the issues and what is at stake.
MONDAY, OCTOBER 05, 2015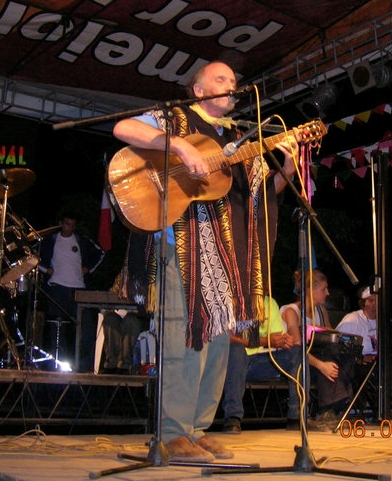 "One Planet: One People. Inter-Dependence Now!
Refugees, Global Warming and the Dawn of Hope"
DECEMBER 8th – DECEMBER 27th, 2015
As the gathering storm of refugees fleeing war, rapine and global warming is met with ever-increasing fear and force by the West, ALBA--Latin America's Fair Trade block based on mutual respect, financial democratization and care for the planet--offers an already-successful and humane way through the maelstrom - largely self-inflicted though it is through unjust trade and predatory violence. No wonder 'ALBA' translates as 'Dawn'!
FRIDAY, OCTOBER 02, 2015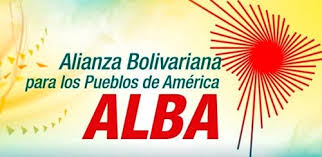 The Nicaragua Network has received this excellent and timely new report on ALBA from the Nicaragua Solidarity Campaign of the United Kingdom!
Fair Trade, Cooperation, and Solidarity
Millions around the world are protesting against TTIP (Transatlantic Trade and Investment Partnership) and against TPP (Trans-Pacific Partnership). Why? Because of the power that these so-called 'free trade' agreements will give transnational corporations: power to sue governments, to privatise public services, to sack workers, to reduce environmental protection, and to undermine democracy.
FRIDAY, SEPTEMBER 11, 2015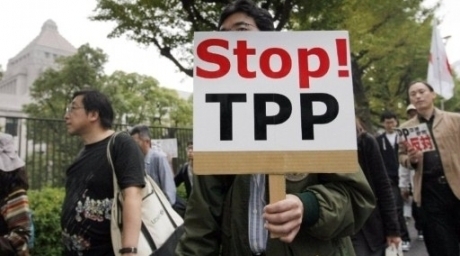 The Nicaragua Network has received this important article from the Citizens Trade Campaign.
The TPP is supposed to create a level playing field for trade. Instead, it unfairly shackles developing economies.

By Rick Rowden
Published on foreignpolicy.com on July 7, 2015

The Trans-Pacific Partnership (TPP) — a major new trade agreement under negotiation among 12 countries in the Asia-Pacific region — received a shot in the arm in the United States at the end of June when Congress voted to grant President Barack Obama "fast-track" authority to negotiate it. The TPP has fueled considerable dispute. Reasons for this include the secrecy with which talks have been conducted, the agreement's potential effects on U.S. jobs and growth, and its geopolitical implications. But one issue that has received comparatively little attention is how the TPP is likely to impact the developing countries slated to join.
WEDNESDAY, SEPTEMBER 09, 2015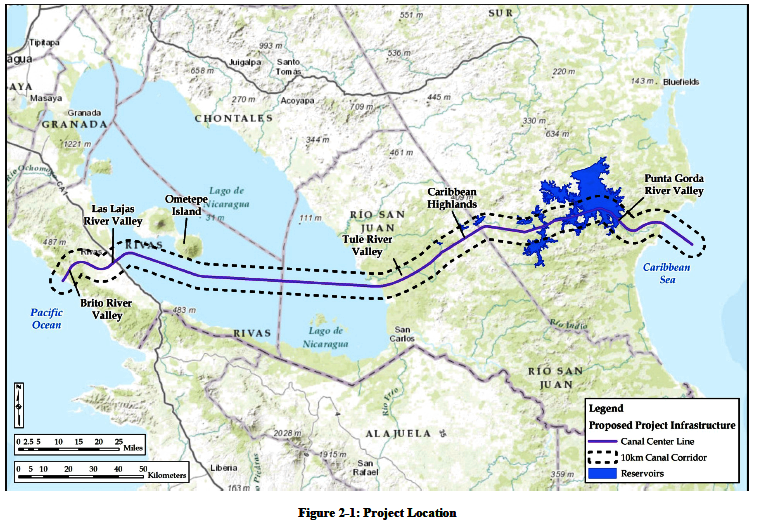 Nicaragua and the Inter-Oceanic Canal
Prepared for the Nicaragua Network / Alliance for Global Justice in July 2015 by Katherine Hoyt
A waterway across Nicaragua has been a dream that the country has been unable to let go of:
*Trade networks of Nicaragua's indigenous inhabitants used Lake Cocibolca (Lake Nicaragua) and the San Juan River to cross the continent before the arrival of the Spanish conquistadors in 1524.
FRIDAY, SEPTEMBER 04, 2015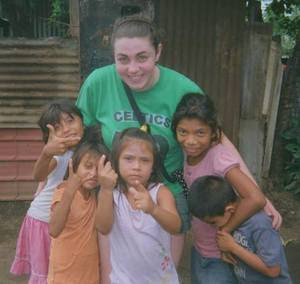 The Nicaragua Network has received the following announcement from Compas de Nicaragua:
Compas de Nicaragua: promoting cultural exchange and improving lives through service trips and sustainable community development

www.compas1.org
________________________________

Compas de Nicaragua is currently organizing service trips and internships to Nicaragua for 2016. Compas offers trips to churches, high schools, universities and organizations. Personalized trips are also available to groups, individuals and families. Our unique trips offer volunteers the opportunity to live and work side by side our Nicaraguan partners on sustainable community development projects.
WEDNESDAY, JUNE 03, 2015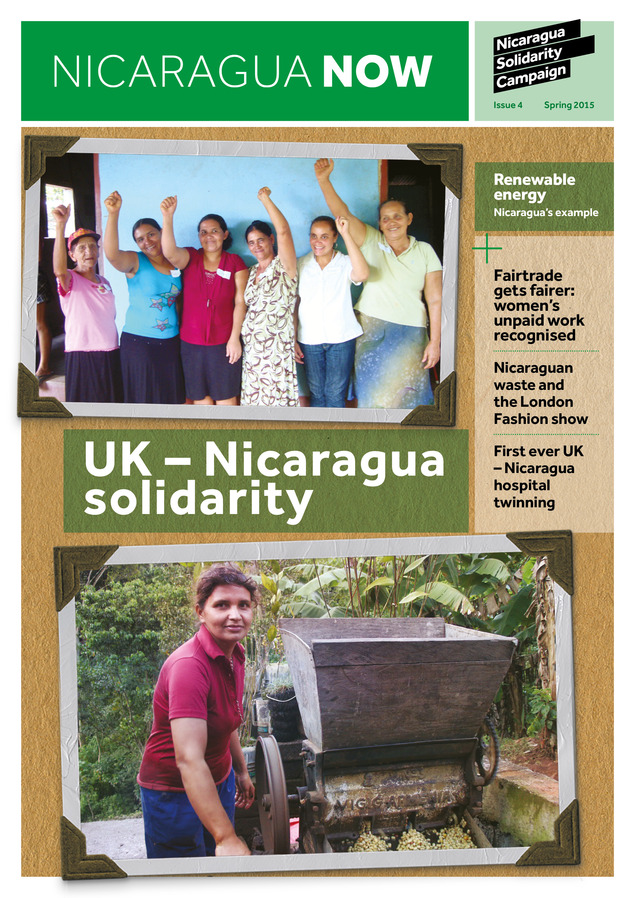 Read the latest issue of "Nicaragua Now" from the Nicaragua Solidarity Campaign of the United Kingdom! It is available on their website at http://nicaraguasc.org.uk/news/article/132/nicaragua-now-issue-4-spring-2015
TUESDAY, APRIL 28, 2015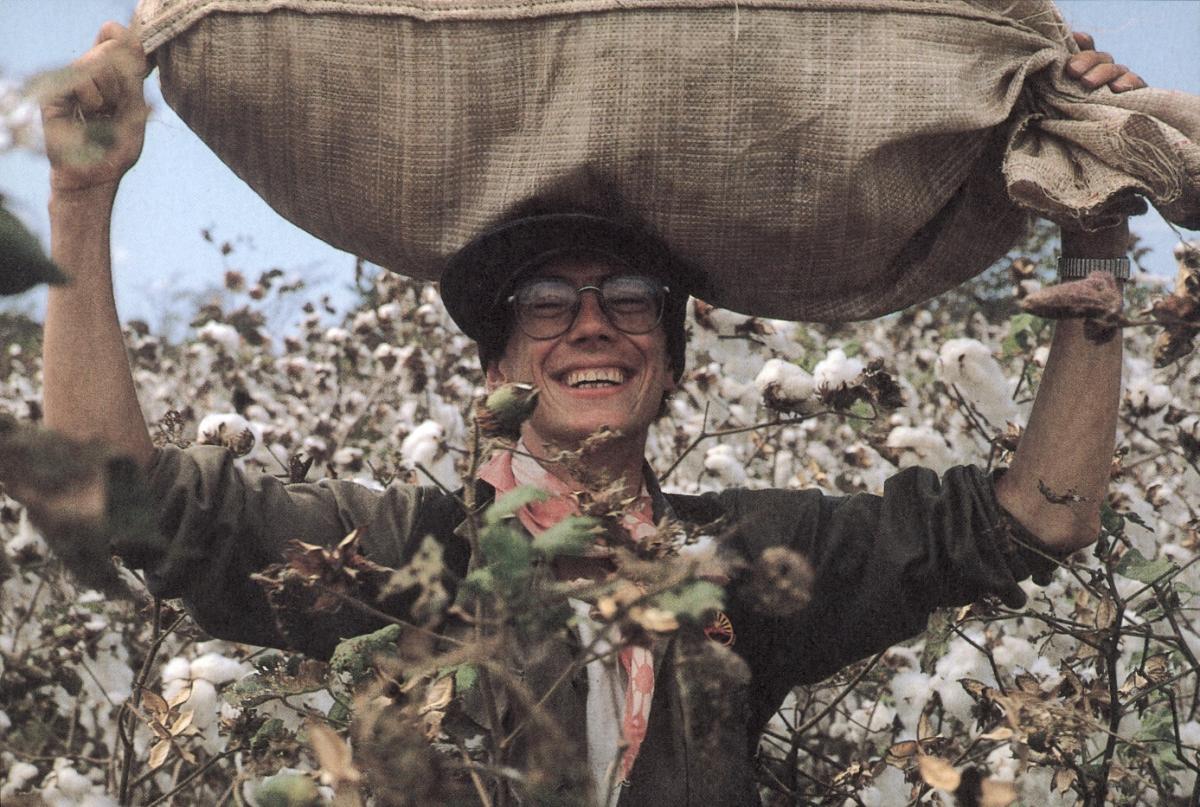 By Catherine Cusic
Benjamin Linder, PRESENTE!
Today marks the anniversary of the assassination in 1987 of 27 year old Ben Linder and two Nicaraguans, Sergio Hernández and Pablo Rosales.