TUESDAY, MAY 26, 2015

1. International congress addresses Central American epidemic of kidney disease
2. IEEPP releases survey on security perceptions
3. Political briefs: regulations; PLI and MRS; Ortega highlights investment
4. Economic briefs: Arce lays out goals; oil bill down; vice-minister for MIPYMES
5. Indigenous in Bosawas say road will lead to more deforestation
6. Petrocaribe fulfilling all commitments
7. Health and education news
TUESDAY, MAY 19, 2015

1. Celebration of 120th anniversary of Sandino's birth
2. Canal studies expected in June; CEJIL attorneys expelled; Maersk orders more giant ships
3. Seismic activity continues
4. Neighborhoods and rural areas suffering water shortages
5. Biomass energy advances
6. Obama names new US ambassador to Nicaragua; Navy hospital ship affected by high waves
7. Modifications to social security law benefit over 30,000 seniors
8. New meat plant inaugurated
TUESDAY, MAY 12, 2015

1. Volcanoes under observation
2. Mining resumes in Bonanza after violent protests by artisanal miners
3. International briefs: Germany, Russia, United States Navy, Wisconsin
4. Zero Hunger and Zero Usury in the news
5. First national sign language song festival held
6. Government highlights crime prevention and rehabilitation efforts
7. Economic briefs: new milk plant, Free Trade Zone jobs, exports up
MONDAY, MAY 11, 2015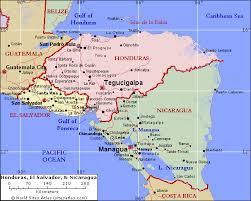 Unique Chance to Compare & Contrast Honduras/Nicaragua
Alliance for Global Justice Bi-National Delegation
July 22-Aug. 1, 2015
Honduras and Nicaragua are neighbors and among the most impoverished countries in Latin America. They share the same climate and much of the same history from colonial times to independence. One country had a revolution in 1979 which today is being further developed, particularly through ALBA, the cooperative trade alliance. The other country had no revolution but its membership in ALBA was one factor in a US-backed military coup in 2009. The negative effects of that coup are evident.
TUESDAY, MAY 05, 2015

1. Rainy season begins in Nicaragua
2. Costa Rica and Nicaragua finish arguments before World Court
3. Russia and US in cooperation with Nicaragua
4. Freedom House report hard on Latin America
5. Nicaraguan workers celebrate May Day
6. Violence affects Nicaraguan women
7. Economic briefs: farmers in South Caribbean, new FTZ jobs, Social Security growth
8. Nicaragua expresses solidarity with Nepal; reinforces preparedness for quakes
TUESDAY, APRIL 28, 2015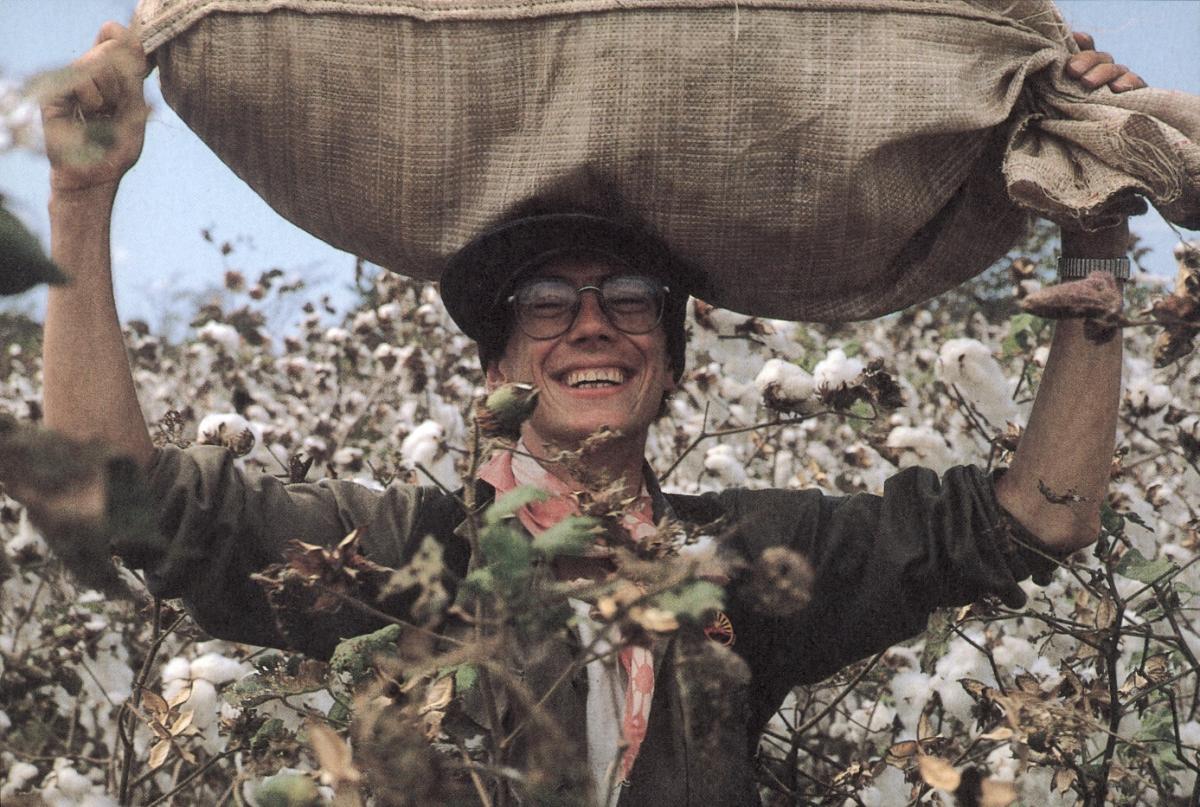 By Catherine Cusic
Benjamin Linder, PRESENTE!
Today marks the anniversary of the assassination in 1987 of 27 year old Ben Linder and two Nicaraguans, Sergio Hernández and Pablo Rosales.
TUESDAY, APRIL 28, 2015

1. Canal briefs: Oquist, Talavera, the New York Times and PBS Newshour
2. World Earth Day noted in Nicaragua
3. Compensation of landowners affected by Tumarin almost completed
4. Ortega meets with high level Army officers; talks about Summit
5. Family Code supported and explained
6. Economic briefs: farm lending, housing rebound, home ownership, internet to RAAN
7. Nicaragua most improved in "happiness"
8. M&R: People speak freely to pollsters
TUESDAY, APRIL 21, 2015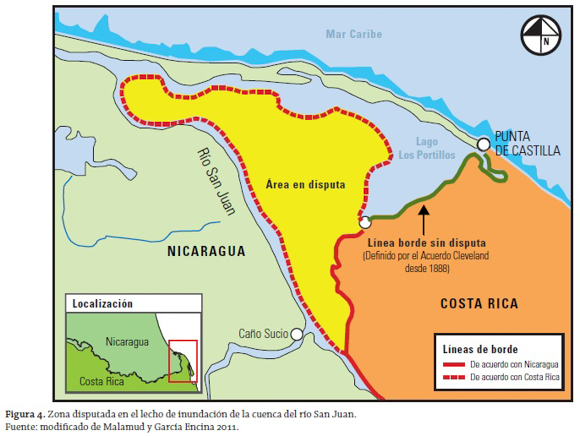 1. World Court hears arguments from Costa Rica and Nicaragua
2. New M&R poll released
3. Nicaragua must adapt to higher temperatures
4. Education briefs
5. Fishing production increases; government organizes cooperatives
6. Nicaragua takes out disaster insurance
FRIDAY, APRIL 17, 2015

Nicaragua Network joins with the Citizen's Trade Campaign to say:
Tell Congress to Oppose Just-Reintroduced Fast Track Legislation
TUESDAY, APRIL 14, 2015

1. Central American presidents meet with Obama at Summit of the Americas
2. Wildfire on Mombacho volcano under control
3. Canal briefs: Forum in Panama and visit of German investors
4. Dangerous deep water free diving for lobsters has declined
5. Case of demolished hotel roils media