WEDNESDAY, APRIL 27, 2016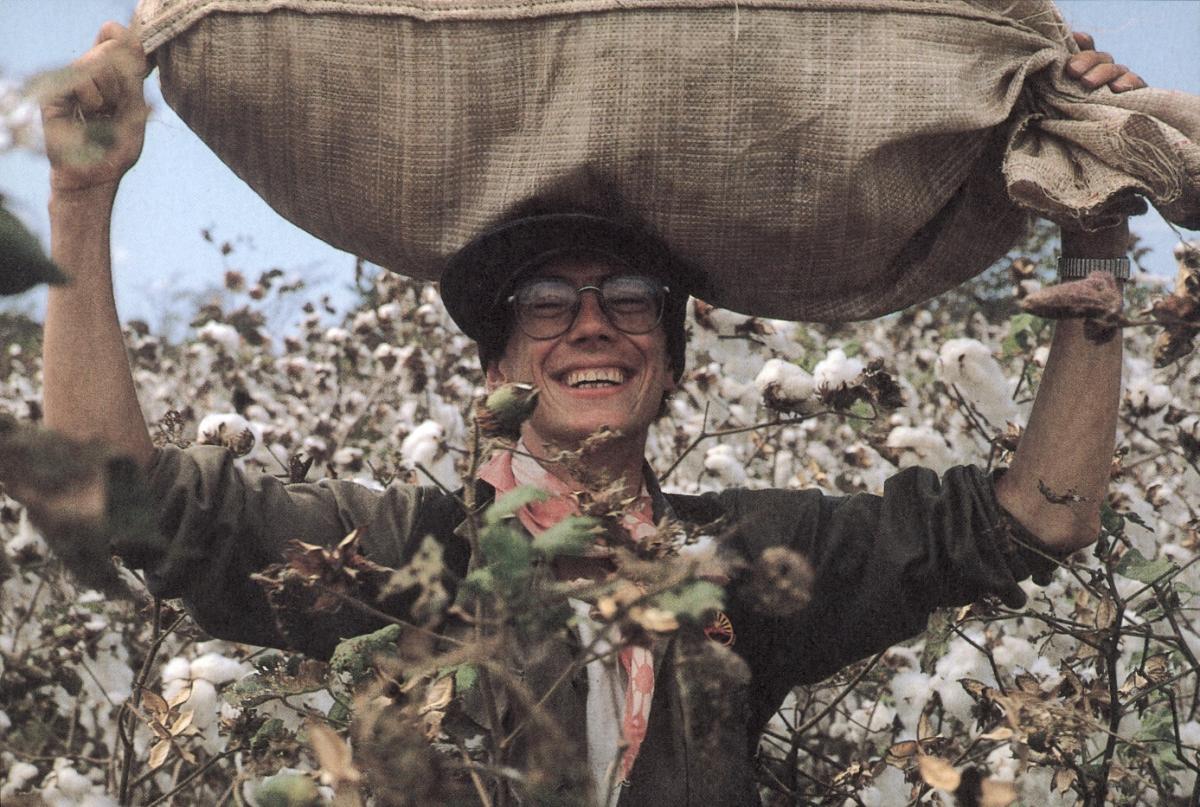 Twenty-nine years ago today Benjamin Linder, a young engineer from Portland, OR, who was building small dams to provide electricity to villages in the mountains of Nicaragua, was killed in cold blood at close range by counter-revolutionaries funded by the United States government. But he is not forgotten!
Ben Linder--Presente! Presente! Presente!
TUESDAY, APRIL 26, 2016

1. IDB head praises Nicaragua and says investment in roads, bridges, ports needed
2. Borge & Asociados and M&R Consultores release polls
3. A week's snapshot of Sandinista social programs
4. Zero Usury to expand to 130,000 beneficiaries
5. US ambassador speaks at AMCHAM celebration of ten years of CAFTA
6. Good rainy season predicted; rain falls in several regions
7. Nicaragua sends rescue personnel, including dogs, to Ecuador
8. Nicaragua's volcanos continue to grumble
WEDNESDAY, APRIL 20, 2016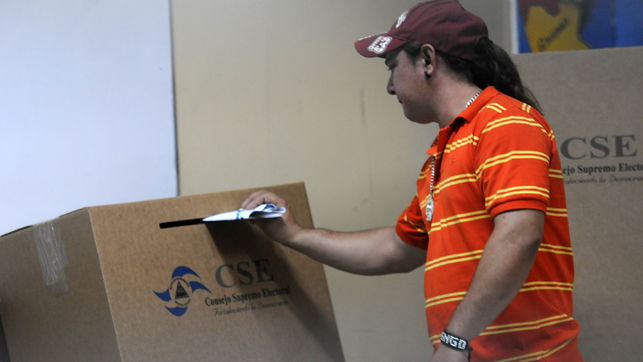 Join a Nicaragua Network / Alliance for Global Justice Delegation to Nicaragua to monitor US interference in the November 2016 presidential elections!

In 1990, the US government spent more per voter on Nicaragua's presidential election than the two 1988 US presidential candidates combined spent per US voter. In 1996, the US warned Sandinista candidate Daniel Ortega that if he did not accept defeat in what observers saw as a fraudulent election, he risked a new contra war. In 2001 the US again backed a neoliberal candidate to impose painful structural adjustment policies amid increasing poverty and even hunger. In 2006, the US ambassador told a Nicaragua Network/Alliance for Global Justice delegation that he had between $12-13 million "to spend on the election."
TUESDAY, APRIL 19, 2016

1. Logging prohibition goes into effect
2. Political briefs: election schedule in May; Gadea declines to run; no pastoral letter; observers?
3. First Zika baby born normal
4. Venezuelan aid reported for 2015
5. Rainy season expected to be normal
6. Support increased for small tourism businesses
7. Disability access improvements announced
8. Boston Zoo supporting tapir conservation
THURSDAY, APRIL 14, 2016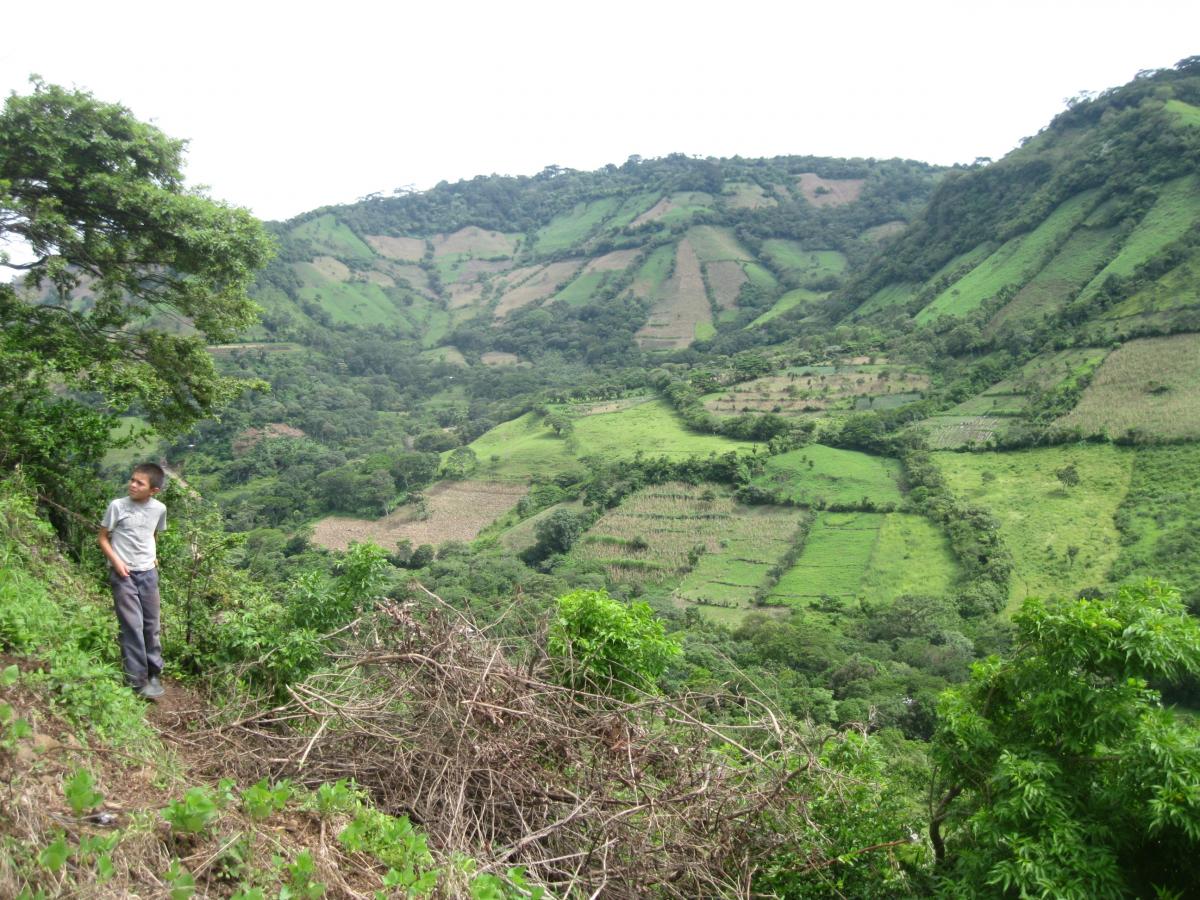 The Nicaragua Network has received this important announcement from Friends of the ATC.

Peasant Agroecology for Food Sovereignty and Mother Earth West Coast Speaking Tour

From April 24st through May 6th, 2016, two Nicaragua-based representatives of La Via Campesina will be visiting cities along the West Coast as part of the "Peasant Agroecology for Food Sovereignty and Mother Earth" speaking tour.

If you would like them to visit your West Coast community, contact Erika Takeo at:
TUESDAY, APRIL 12, 2016

1. Canal briefs: reforestation; another march planned; Creole protest; NYT article; archeology
2. Foreign affairs briefs: Russia to fund airline; German and South Korean aid continues; CEPAL predictions;
Miami rabbi visits
3. Nicaragua's ratification allows nuclear materials accord to go into effect
4. Aleman denies working with Mossack Fonseca; US funded investigation
5. Social policy briefs: vaccination campaign; diabetes; sexual abuse
6. US volcanologists arrive to measure Momotombo; Telica danger zones marked
TUESDAY, APRIL 05, 2016

1. End of an era: IMF closes Nicaragua office
2. Ten years of CAFTA: the analysis begins
3. Political briefs: PLI selects Assembly candidates; Vidaurre resigns; human rights ombudsperson
4. Special units planned to treat mosquito-borne illnesses
5. Nicaragua loses half its water supply to drought and deforestation
6. Environmentalists feed and water monkeys dying from long-running drought
7. High temperatures cause suffering and increase energy demand
8. U.S. allocates money for "violence reduction" in Nicaragua
TUESDAY, MARCH 29, 2016

1. Two million people visit beaches over Holy Week
2. Ortega condemns Belgium terror attack
3. Economic briefs: 4.9% growth rate; more eggs; more cell phones; FTZ workshop
4. Momotombo erupting again and National Geographic arrives

TUESDAY, MARCH 22, 2016

1. World Court rules in favor of Nicaragua
2. Economic briefs: remittances and energy news
3. Right-wing Congress members meet with US Central America ambassadors
4. Businesses, civil society and government join new United Nations goals
5. Caribbean Coast Briefs: Highway construction; Autonomy Law amended
6. National Assembly condemnation of US generates fierce debate
7. Disaster drill mobilizes more than one million
TUESDAY, MARCH 15, 2016

1. Nicaragua marks International Women's Day
2. Women workers and business owners confront problems
3. Canal briefs: more archeological discoveries; Bill Wild interview; medical teams; Fortune and Forbes articles
4. Volcanic eruptions and earth tremblers continue; National Geographic to film
5. Political briefs: M&R poll; electoral observers; Obando as Hero of Peace; Cabezas retires
6. Government responds to pine beetle destruction
7. Zika cases remain few in Nicaragua