WEDNESDAY, JULY 06, 2016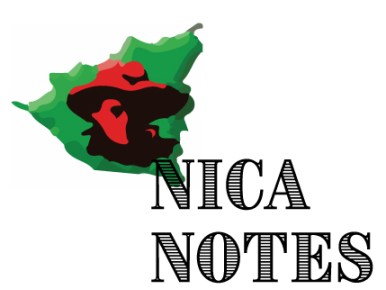 NicaNotes has officially launched!
TUESDAY, JUNE 28, 2016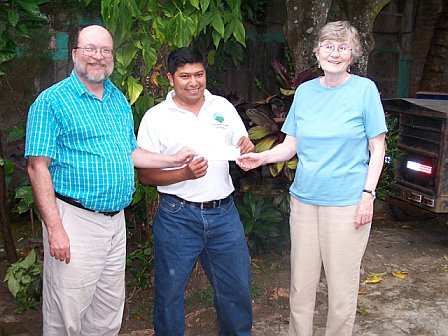 Nicaragua News Bulletin is Retiring!
June 28, 2016

Message from Kathy Hoyt:

The Nicaragua News Bulletin is retiring along with its compiler, Katherine Hoyt. I have retired several times before but this time it is for real, or almost, as I'll still be around for a few hours each month. The Nicaragua News Bulletin will be replaced by a blog entitled "NicaNotes" by Chuck Kaufman, about which more below.

The Nicaragua News Bulletin has a long and distinguished history. It is the successor to the Nicaragua Network Hotline and the Nicaragua News Service.
TUESDAY, JUNE 21, 2016

This double News Bulletin covers the news from June 7 through June 20, 2016.
1. Major earthquake hits Chinandega, Leon, and Corinto
2. Political earthquake caused by Supreme Court decisions
3. Nicaragua expels three US government officials
4. One Nicaraguan killed in Orlando, another in coma; Nicaragua expresses condolences
5. Child labor remains an intractable problem
6. Nicaragua works to preserve and expand coral reefs
7. Projections point to good harvest season for vegetables

TUESDAY, JUNE 07, 2016

This double News Bulletin contains news from May 24 through June 6, 2016.
1. Ortega named presidential candidate of Sandinista Party
2. Political briefs: Supreme Court order; COSEP on observation; Granera for PLI veep
3. CID Gallup poll shows 55% with Sandinista Party
4. Series of earth tremblers shake Managua
5. Government planting windbreaks to cut dust and soil erosion
6. Maduro says Caribbean oil promises will be kept
7. Government provides birth certificates to over 1,000 unregistered children
8. Zika cases reach 215
9. Rains bring sorrow and joy
TUESDAY, MAY 24, 2016

1. United States pressures Nicaragua to allow international election observers
2. Sandino's 121st birthday marked
3. Health briefs: sub-specialists needed; autism addressed; improved patient attention
4. Investment in school infrastructure increases
5. Nicaraguans marked International Day against Homophobia
6. Conference highlights Nicaraguan microfinance
7. Crime briefs: Julio Rocha of FIFA; migrant trafficking and drug trafficking arrests
MONDAY, MAY 23, 2016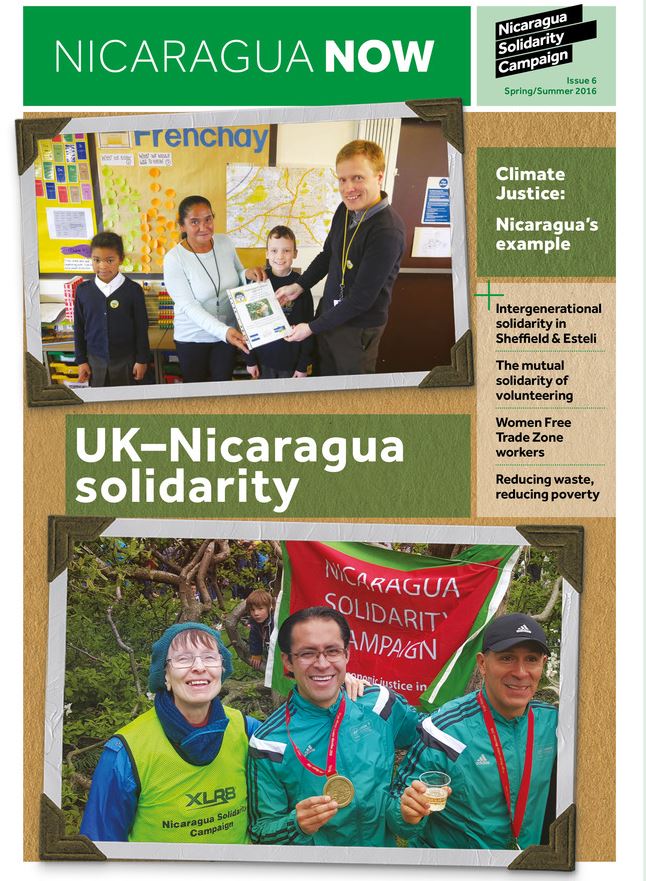 We have received the new issue of Nicaragua Now, which is the magazine of our sister organization, the Nicaragua Solidarity Campaign of the United Kingdom.
The summer issue is now available. To read the Summer 2016 issue, click here.
TUESDAY, MAY 17, 2016

1. Political briefs: Choosing candidates; 84% likely to vote; observation or accompaniment
2. US briefs: US Army medical brigade visits; TPS extended; FDA says cigars health risk
3. Economic briefs: EU aid; electricity; domestic employees; baseball stadium; rains
4. Nicaragua condemns attempted coup against Dilma Rousseff
5. Government sends condolences to family of Michael Ratner
6. Zika prevention program has made 4.4 million home visits
7. Government offers subsidy for affordable housing
8. Fire destroys 7 stores in Eastern Market
TUESDAY, MAY 10, 2016

1. CSE releases electoral calendar
2. Canal Commission signs accord with Rama-Kriol community
3. Opposition figures release statement; PLI candidate shows false photos on TV
4. Southern Command head visits Nicaragua
5. Masaya Volcano reopens to tourists
6. Army seizes illegally logged timber
7. EU aids education for Nicaragua's poorest
8. Nicaragua participates in energy summit
9. Alarm over FDA rule on premium cigars
TUESDAY, MAY 03, 2016

1. Nicaragua marks International Workers Day
2. Nicaragua to purchase Russian tanks
3. Caribbean Coast briefs; water and sewers, new hospital, domestic violence prevention
4. As elections draw nearer, US "advice" increases
5. World Bank praises Nicaragua as best in Latin America
6. Tree farms exempted from logging prohibition
7. Rural technology education centers to double
8. Rainy season begins
THURSDAY, APRIL 28, 2016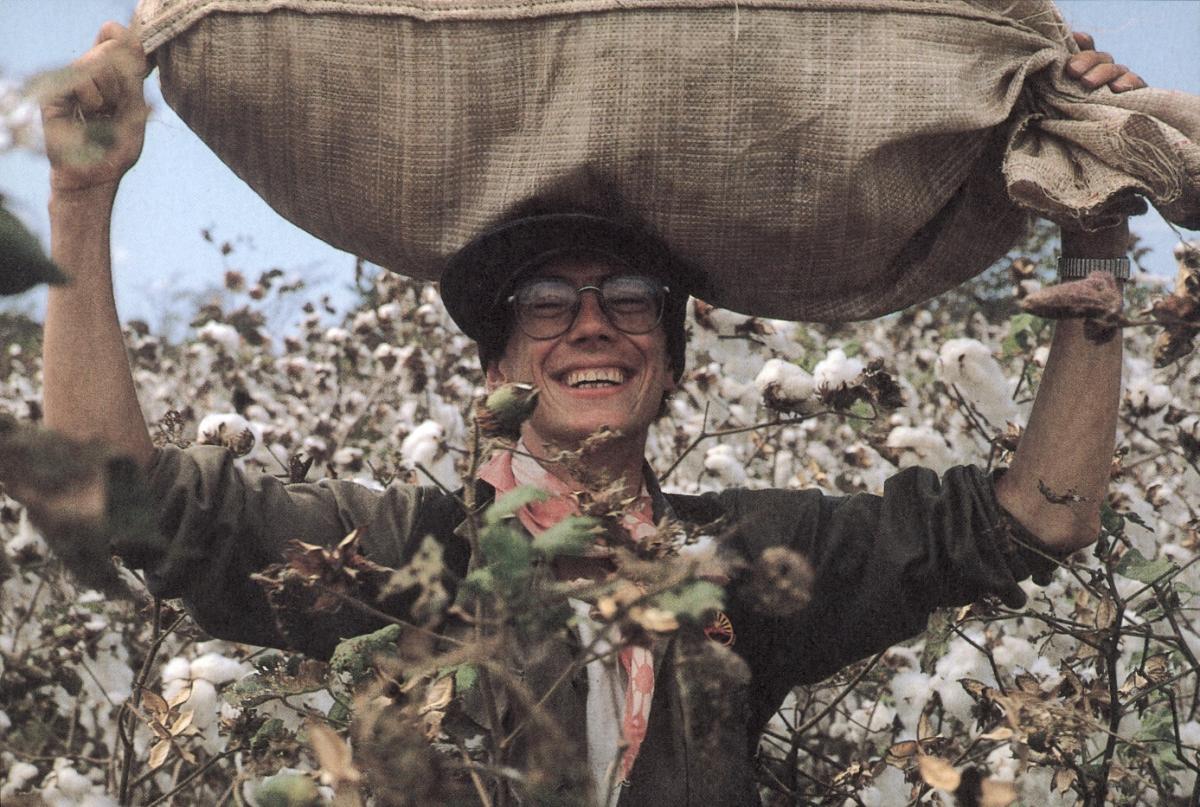 Twenty-nine years ago today Benjamin Linder, a young engineer from Portland, OR, who was building small dams to provide electricity to villages in the mountains of Nicaragua, was killed in cold blood at close range by counter-revolutionaries funded by the United States government. But he is not forgotten!
Ben Linder--Presente! Presente! Presente!