WEDNESDAY, AUGUST 13, 2014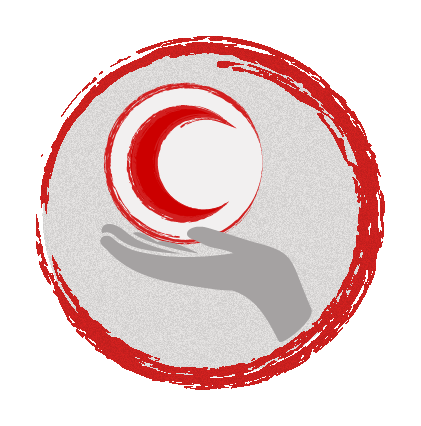 The Alliance for Global Justice (of which the Nicaragua Network is the founding project) is launching "Friends of the Palestine Red Crescent Society" a project intended to fundraise for medical and humanitarian aid to Palestine from the United States. Please visit the web site at: http://friendsprcs.org/
TUESDAY, AUGUST 12, 2014

1. Police present eight men accused of July 19th massacre
2. Tropical depressions bring some rain but drought continues
3. Regulations of Law 779 change parameters of "femicide"
4. Nicaragua benefits most from CAFTA
5. Juan Bautista Arrien, long-time UNESCO representative, dies at 83
6. PLI and PLC sign unity pact
7. United States donates rapid vessels to Nicaraguan navy

TUESDAY, AUGUST 05, 2014

1. UN Secretary General Ban Ki-Moon visits Nicaragua; praises government
2. United States extends property waiver for 2014-15
3. Investigations continue into July 19th killings
4. Census of communities and families on canal route planned
5. Pope Francis ends suspension of Fr. Miguel D'Escoto imposed by John Paul II
TUESDAY, JULY 29, 2014

1. Four accused of participation in tragic events of July 19
2. Coffee growers dealing with coffee rust
3. Indigenous meet with government about removal of settlers from their lands
4. Cattle ranchers confronting drought
5. International support for green energy
6. Forbes Centroamérica magazine celebrates Nicaragua's economic growth
7. 200,000 have bought subsidized homes
TUESDAY, JULY 22, 2014

1. Hundreds of thousands celebrate 35th anniversary of revolution; return home marred by attacks
2. Five people killed when buses attacked after July 19 celebrations; several persons detained
3. Canal Commission and HKND Group begin consultations with communities
4. Women protest at Supreme Court in Managua; Opposition groups protest at Electoral Council
5. Nicaraguan team wins Pan American "little league" defeating US
6. UN official tours Nicaragua's small-scale agricultural sector
7. Family remittances continue to grow
8. San Juan del Sur anticipates sea turtle arrivals
MONDAY, JULY 21, 2014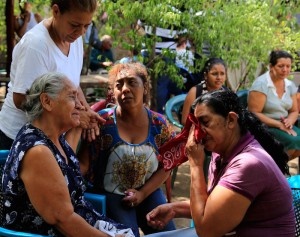 The Nicaragua Network laments and condemns the brutal attacks by armed men on two busses carrying people home from the celebration of the 35th anniversary of the Revolution in Managua. Five people were killed and 19 wounded in the two attacks which took place at Km. 75 on the highway from Managua to Matagalpa and on the road from San Ramon to El Jobo, both in the Department of Matagalpa.
FRIDAY, JULY 18, 2014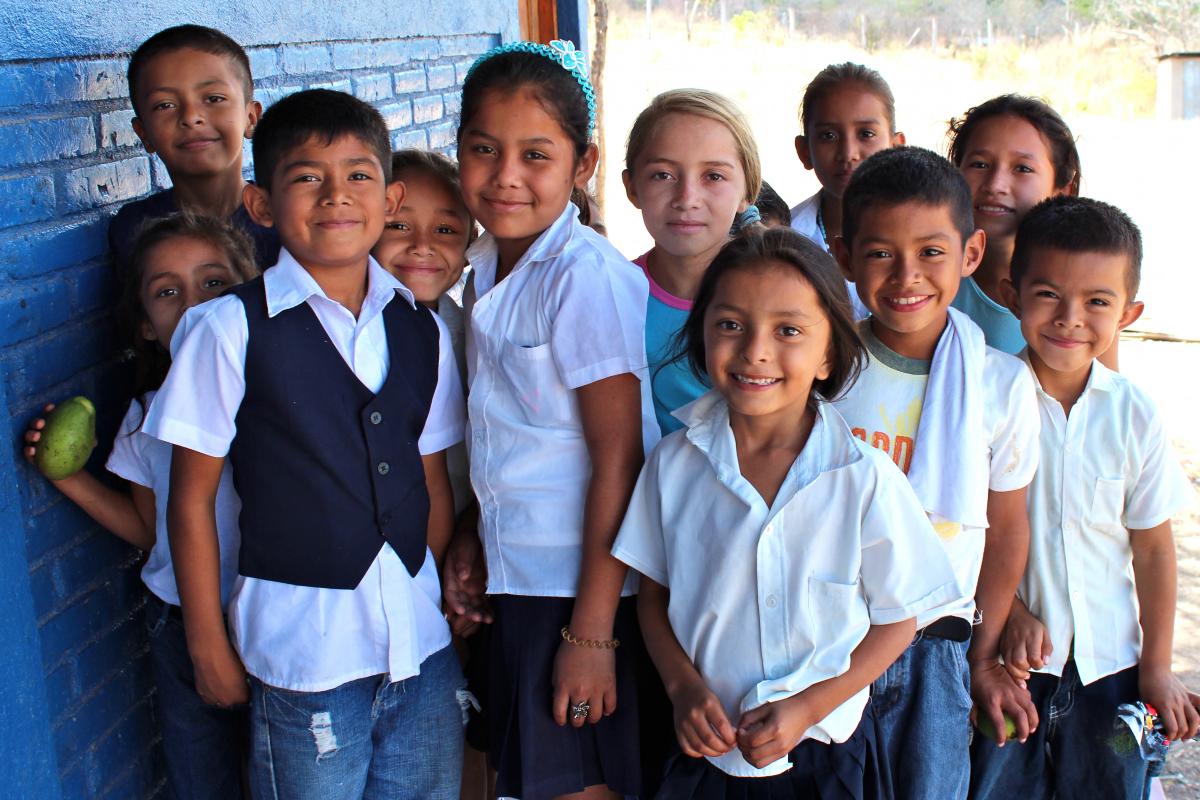 By Chuck Kaufman, National Co-Coordinator, Nicaragua Network/Alliance for Global Justice
July 19, 2014 marks the 35th anniversary of the Triumph of the Sandinista Revolution in Nicaragua. On that day, the Sandinista troops led by the nine commanders of the Sandinista Front for National Liberation (FSLN), entered the capital city of Managua where they were greeted by hundreds of thousands of jubilant Nicaraguans. The triumphant guerrillas found a country in ruins. The last dictator, Anastasio Somoza Debayle, had bombed the cities during the final offensive. When he fled the country two days earlier, he took not only the caskets containing his parents remains, but all the money in the national treasury as well. The Sandinistas were left with no money and a $1.9 billion international debt.
THURSDAY, JULY 17, 2014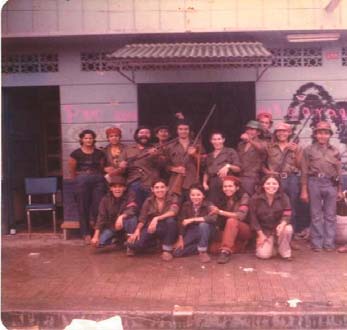 By Katherine Hoyt (National Co-Coordinator, Nicaragua Network/Alliance for Global Justice)
Right after Bayardo [Dr. Bayardo Gonzalez of Matagalpa, Nicaragua] and I were married in 1967, my father had told us, "When 'comes the revolution,' you send us the kids!" At that time, the Somoza family looked well entrenched in power with no revolution in sight and we certainly had no kids. But, of course, the revolution did come and we did send the kids.
THURSDAY, JULY 17, 2014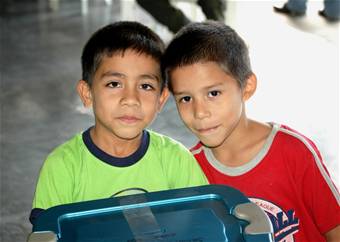 London Review of Books
11 July 2014
By John Perry
There's nothing new about children travelling alone through Central America and Mexico to get to the United States. The journey and its dangers were portrayed five years ago in the film "Sin Nombre". One character, Sayra, a teenage girl from Honduras, ends up crossing the Rio Grande alone. She is looking out for Casper, a friend she made weeks earlier on the Mexico-Guatemala border. He doesn't make it: he's shot on the river bank by a rival, 12-year-old gang member.
TUESDAY, JULY 15, 2014

1. Russian President Vladimir Putin stops for a quick visit to Nicaragua
2. Information on environmental impact of canal released
3. Ortega meets with World Bank and US Chamber of Commerce representatives
4. Economic Briefs: Basic basket, Social Security, and Better Work
5. Two Chikungunya cases confirmed
6. Ortega offers solidarity to Palestine and Argentina