FRIDAY, JULY 18, 2014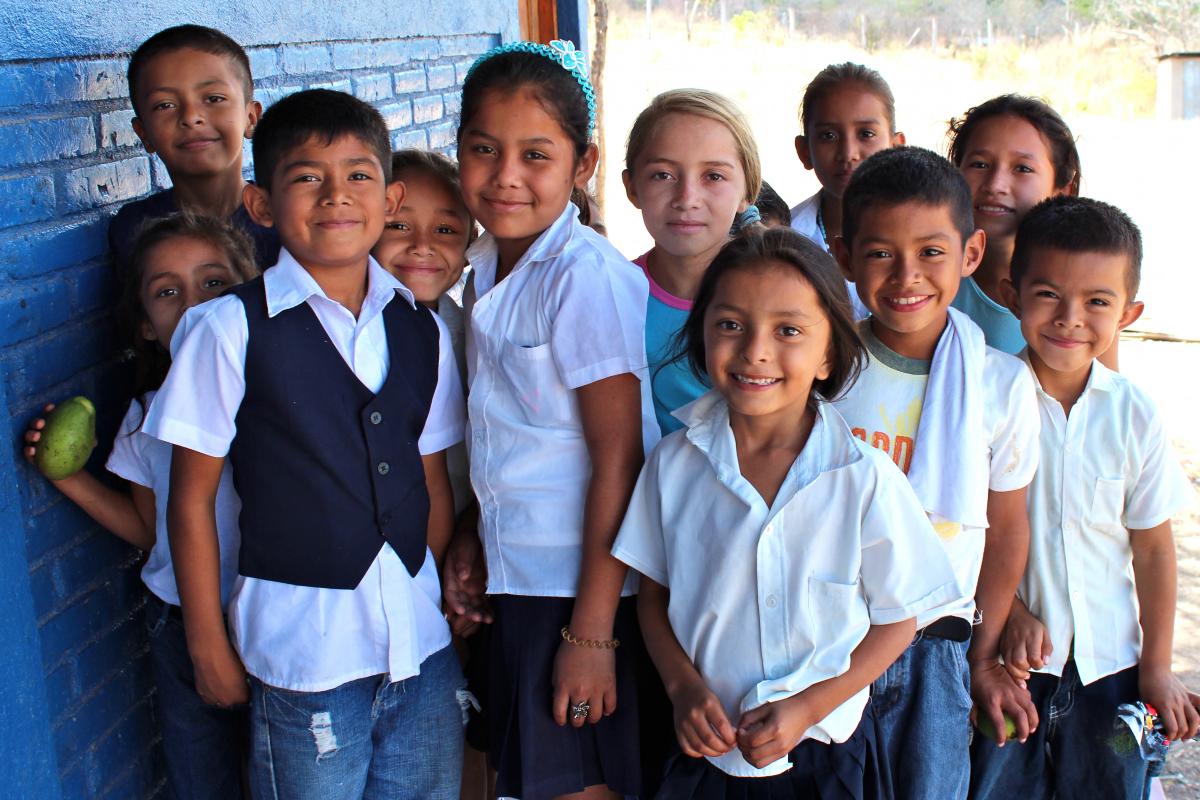 By Chuck Kaufman, National Co-Coordinator, Nicaragua Network/Alliance for Global Justice
July 19, 2014 marks the 35th anniversary of the Triumph of the Sandinista Revolution in Nicaragua. On that day, the Sandinista troops led by the nine commanders of the Sandinista Front for National Liberation (FSLN), entered the capital city of Managua where they were greeted by hundreds of thousands of jubilant Nicaraguans. The triumphant guerrillas found a country in ruins. The last dictator, Anastasio Somoza Debayle, had bombed the cities during the final offensive. When he fled the country two days earlier, he took not only the caskets containing his parents remains, but all the money in the national treasury as well. The Sandinistas were left with no money and a $1.9 billion international debt.
THURSDAY, JULY 17, 2014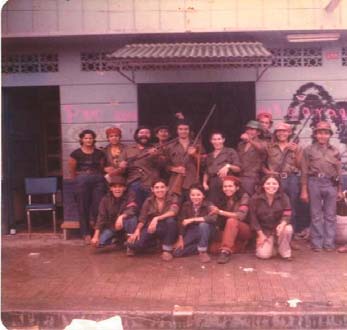 By Katherine Hoyt (National Co-Coordinator, Nicaragua Network/Alliance for Global Justice)
Right after Bayardo [Dr. Bayardo Gonzalez of Matagalpa, Nicaragua] and I were married in 1967, my father had told us, "When 'comes the revolution,' you send us the kids!" At that time, the Somoza family looked well entrenched in power with no revolution in sight and we certainly had no kids. But, of course, the revolution did come and we did send the kids.
THURSDAY, JULY 17, 2014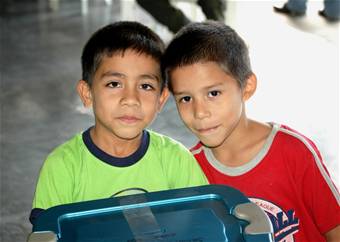 London Review of Books
11 July 2014
By John Perry
There's nothing new about children travelling alone through Central America and Mexico to get to the United States. The journey and its dangers were portrayed five years ago in the film "Sin Nombre". One character, Sayra, a teenage girl from Honduras, ends up crossing the Rio Grande alone. She is looking out for Casper, a friend she made weeks earlier on the Mexico-Guatemala border. He doesn't make it: he's shot on the river bank by a rival, 12-year-old gang member.
TUESDAY, JULY 15, 2014

1. Russian President Vladimir Putin stops for a quick visit to Nicaragua
2. Information on environmental impact of canal released
3. Ortega meets with World Bank and US Chamber of Commerce representatives
4. Economic Briefs: Basic basket, Social Security, and Better Work
5. Two Chikungunya cases confirmed
6. Ortega offers solidarity to Palestine and Argentina
TUESDAY, JULY 08, 2014

1. Route 4 chosen for canal; definitive studies expected for October
2. New Family Code causes controversy
3. Coffee returns to export leader
4. Textile exports outpace neighbors due to labor stability
5. GDP growth rounds out good economic reports
6. Government officials at friendly 4th of July gathering at US Embassy
7. Prehistoric ruins need better maintenance
8. Ash Eames, long-time Nicaragua solidarity activist, dies in NH
TUESDAY, JULY 01, 2014

1. Call issued for march to stop violence against women
2. SICA summit addresses child migration
3. Government details educational advances
4. New police law wins final passage
5. Washington, DC, forum highlights Nicaragua's successes
6. Foreign military visits approved

MONDAY, JUNE 30, 2014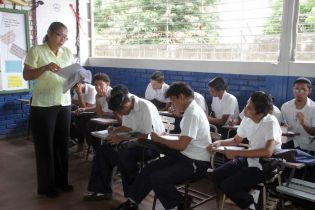 Write letters to the editor of your local paper!
A supporter sent us a letter to the editor she had written to counter all the right-wing letters in her local paper commenting on the humanitarian crisis on the border caused by children fleeing Honduras, Guatemala, and El Salvador. Here's her answer to the question in the headline:
FRIDAY, JUNE 27, 2014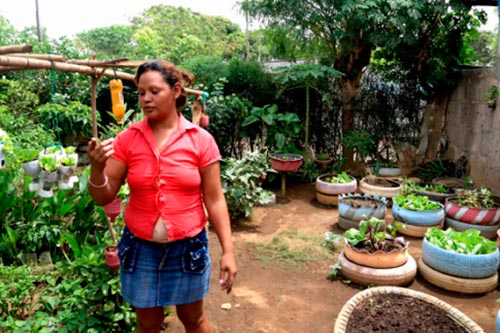 Travel to Nicaragua this summer!
Deadline for applications -- July 3

This delegation to Nicaragua will explore Nicaragua's efforts to confront climate change. Nicaragua is one of the most vulnerable countries to the threat of rising sea levels and unstable climate which will bring more hurricanes and floods as well as more droughts. It also has a progressive government that is doing more than most to prepare for climate change. Last year Nicaragua achieved the production of 52% of its electricity from renewable sources and is on track to exceed 90% by 2020.
TUESDAY, JUNE 24, 2014

1. Thirty-fifth anniversary of repliege commemorated
2. Some rain falls but drought persists
3. Government and businesses concerned about elimination of tariffs under DR-CAFTA
4. Economic Briefs: geo-tourism, gold mining, Walmart, and banking growth
5. Climate Briefs: evaluation, risk management, and energy transformation
6. Nicaragua prepares for new mosquito-borne virus
7. Nicaraguan-born player makes key goal for Costa Rica in World Cup

FRIDAY, JUNE 20, 2014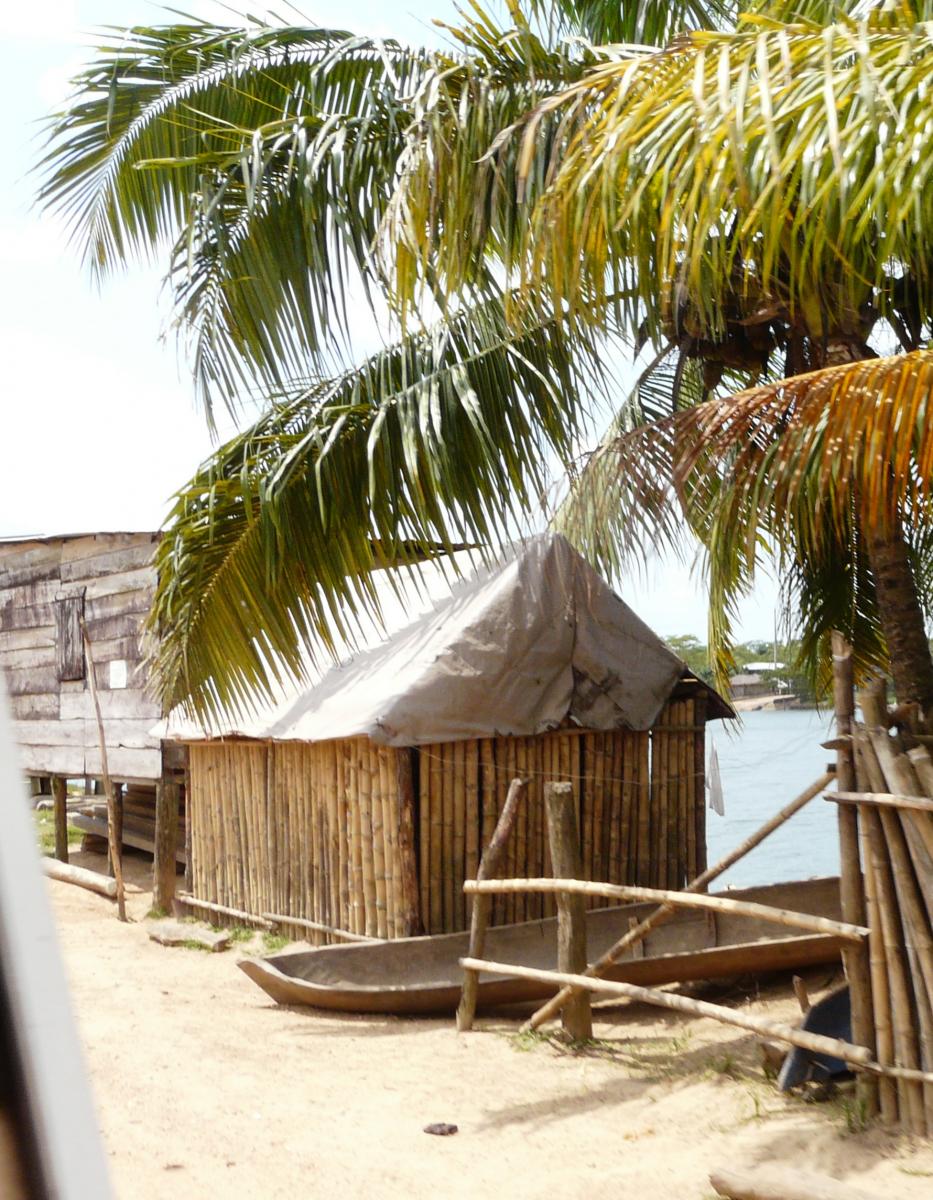 A delegation from the Nicaragua Network, from March 16 to 25, visited the indigenous territories of the North Atlantic Autonomous Region (RAAN) of Nicaragua to investigate the situation of the rights of the indigenous to their own land and resources and to health care and education. Under the current government, Nicaragua has advanced more than any other country in the recognition of the rights of the indigenous to their land. But, delegation members found that all of the positive work of the demarcation and titling under Law 445 is being threatened by the invasion of colonizers from other parts of Nicaragua and they reiterated the petition of the Indigenous Territorial Governments that the central government invest more resources in resolving this problem.