WEDNESDAY, MARCH 11, 2015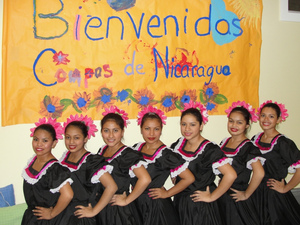 August 30-November 2, 2015
The Nicaragua Network has received this important announcement from Compas de Nicaragua. If you are interested in hosting the Daughters of Corn Dance Tour, contact msboudreau@compas1.org.
Compas de Nicaragua is already booking performances for our 5th Daughters of Corn Dance Tour. The seven member dance troupe will be visiting the U.S. from August 30th through November 2nd, 2015.
TUESDAY, MARCH 10, 2015

1. International Women's Day celebrated
2. Government publishes compilation of achievements benefitting women and families
3. Petrocaribe summit meets in Caracas
4. Bishops release Lenten message
5. Industrial farming methods spell damaging dust storms for Leon and Chinandega
6. Photovoltaics lighting up the night in rural Nicaragua
7. Ortega dedicates new stadium to Chavez
TUESDAY, MARCH 03, 2015

1. Citizen security assemblies held around the country
2. Government decrees minimum wage increases
3. Opposition and Sandinistas commemorate anniversaries
4. Water supply threatened by deforestation
5. Economic briefs: Coffee, tourism, Social Security
6. Cuban trade delegation identifies 50 areas of interchange within ALBA
7. Fluoride treatments lead off National Day of Oral Health
TUESDAY, FEBRUARY 24, 2015

1. Anniversary of assassination of Sandino commemorated
2. Continued Venezuela oil guaranteed
3. XI Poetry festival ends in Granada
4. Political shorts: PLI, Catholic bishops, Family Councils, voter ID cards
5. Program will improve Caribbean Coast food security and public investment
6. New study released on chronic kidney disease
7. Conservation paying off for Leatherback turtles
TUESDAY, FEBRUARY 17, 2015

1. Russian defense minister visits Nicaragua
2. International relations briefs: Japan, Germany, HSBC, drug trafficking, EU
3. Poetry Festival begins in Granada
4. Economic shorts: 2014 growth, another dam, CAFTA impact
5. Cooperatives changing the face of Nicaragua
6. Utility improvements around Nicaragua: internet, water, electricity
TUESDAY, FEBRUARY 10, 2015

1. New school year starts
2. Canal briefs: archeology; technical education; protests; Panama; Washington Post
3. Major road improvements planned for South Caribbean Autonomous Region
4. Health Shorts: maternity waiting homes; measles; smoking
5. Nicaragua begins year of Rubén Darío commemorations
6. No MIGs for Nicaragua
7. Flight options to Managua from US to increase
SATURDAY, FEBRUARY 07, 2015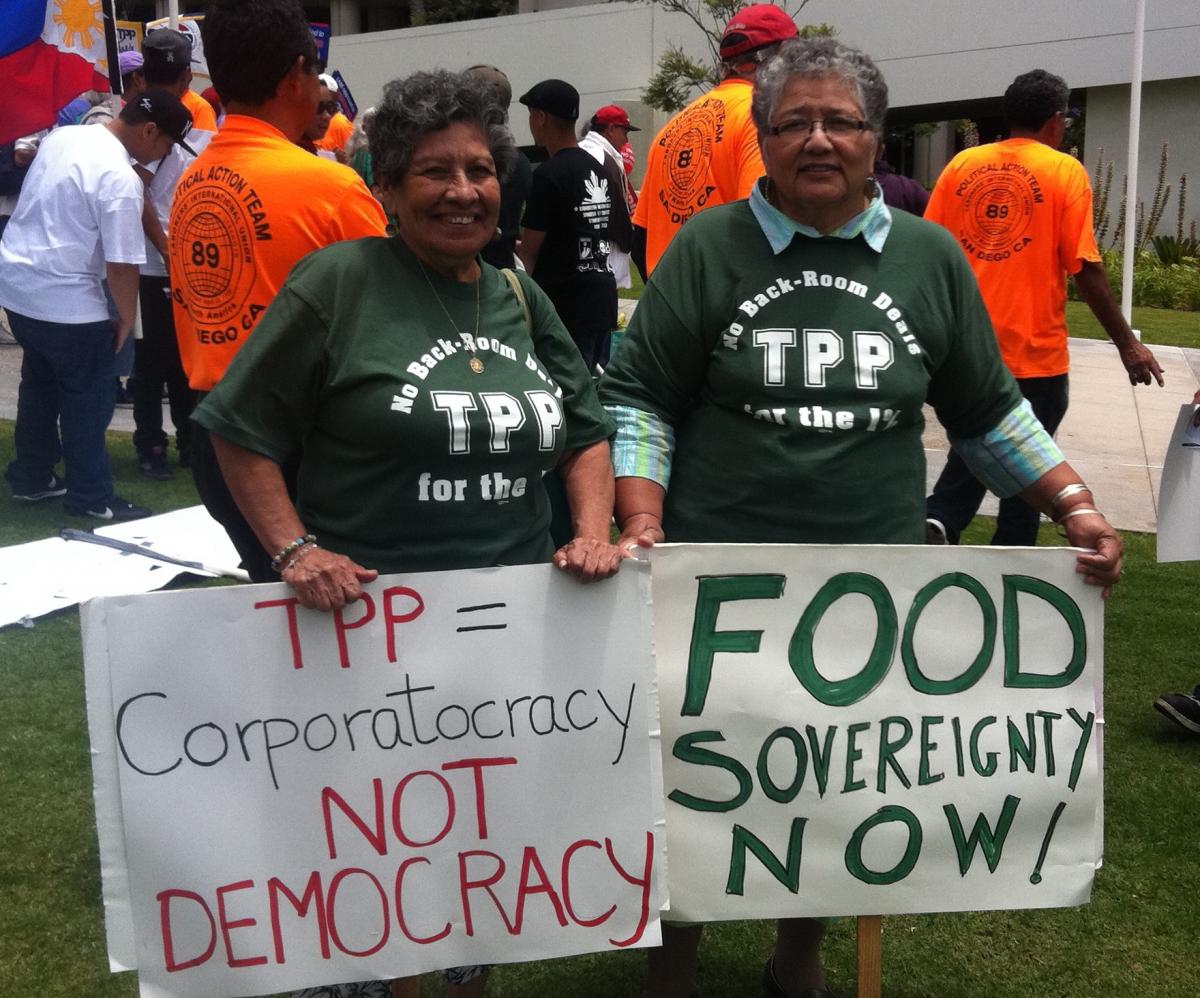 As Congress gets closer to a vote on Fast Track which would mean an up or down vote on the Trans Pacific Partnership trade agreement, the Nicaragua Network urges you to let your senators and representatives know that you oppose these anti-democratic measures.
To contact your members of Congress, click here. http://org.salsalabs.com/o/1034/p/dia/action3/common/public/
THURSDAY, FEBRUARY 05, 2015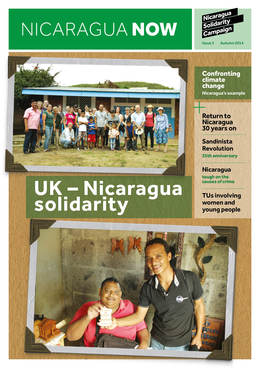 "Nicaragua Now" is the twice-yearly publication of the Nicaragua Solidarity Campaign of the United Kingdom, a sister organization of the Nicaragua Network. It covers subjects about Nicaragua and UK-Nicaragua solidarity.
TUESDAY, FEBRUARY 03, 2015

1. CELAC meets in Costa Rica with 33 leaders in attendance
2. Motorcycles deaths rise; Police launch Road Safety Campaign
3. Economic briefs: beef exports, minimum wage talks, coffee harvest, artisanal fishing
4. Assembly passes human trafficking law
5. Teacher pay increase announced
6. Affordable housing construction to grow in 2015
7. Director of World Food Program receives recognition
TUESDAY, JANUARY 27, 2015

1. Canal briefs: concern about delay in studies; protests continue; Ramsar representatives visit
2. Demands continue for lower electricity bills
3. Backpack bomb explodes in Pantasma, killing two; another dies from gunshot wounds
4. Head of UN Office on Drugs and Crime visits Nicaragua
5. Extreme alert for Chikungunya
6. CARUNA to provide US$40 million in small production loans
7. Managua to improve storm drainage system
8. Government opens two tourist restaurants featuring Nicaraguan food and coffee
9. Ortega congratulates new Greek prime minister