MONDAY, MARCH 07, 2016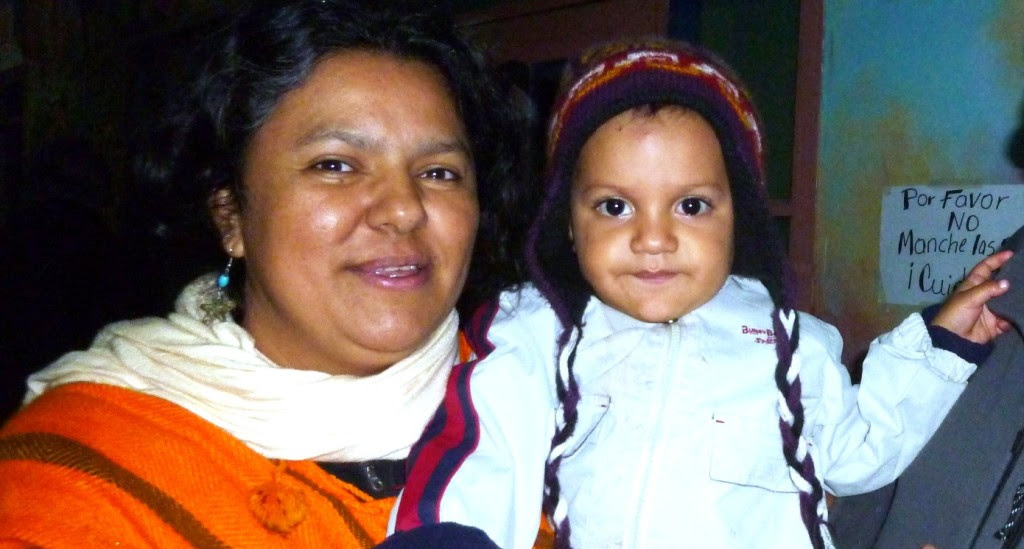 The Alliance for Global Justice is outraged that almost seven years after the Obama White House and Clinton State Department supported a military coup in Honduras to oust its democratically elected president Manuel Zelaya, Hondurans continue to be killed for political reasons. This time it is our friend and indefatigable indigenous rights and environmental activist, Berta Caceres. March 4, would have been her 45th birthday.

Berta was the founder and General Coordinator of COPINH, the Lenca indigenous rights and environmental organization that has fought bravely against the coup-spawned governments and transnational corporate land grabs in indigenous territories for mine, dam, and tourist projects. The government response has been to attempt to criminalize COPINH and its leaders. The Inter-American Commission on Human Rights issued "protective orders" to the government of Honduras to protect Berta's life in the face of numerous death threats. The current de facto government of Juan Orlando Hernandez ignored the protective orders and in the wee hours of March 3, 2016, at least two armed men broke into her home and shot her dead. Now the Honduran government may be attempting to frame another COPINH leader in the murder.
TUESDAY, MARCH 01, 2016

1. Political news shorts
2. Five volcanoes active in Nicaragua
3. Caribbean Coast briefs
4. Mosquito abatement efforts keep Zika cases low
5. Government seeks investments to speed up reforestation
6. Police investigating cases of sexting
7. Solar expands despite low oil prices
WEDNESDAY, FEBRUARY 24, 2016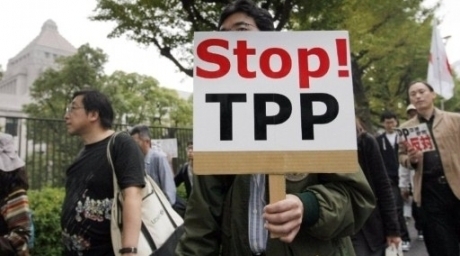 TAKE ACTION NOW: Please call (202) 224-3121 (the Capitol Switchboard) now and urge Congress to say NO to the job-killing Trans-Pacific Partnership (TPP). If you are unsure who your member is in the House of Representatives, look it up here: http://www.house.gov/representatives/find/ [You can also call your representative's local office.]
TUESDAY, FEBRUARY 23, 2016

1. Nicaragua mourns Fr. Fernando Cardenal
2. Three volcanoes continue active
3. Government releases report on achievements in 2015
4. Assembly elects Salinas and Moreno to Supreme Electoral Council
5. Labor and industry shorts
6. Government asks UNDP to change its ways
7. Government releases prisoners convicted of "minor offenses"
WEDNESDAY, FEBRUARY 17, 2016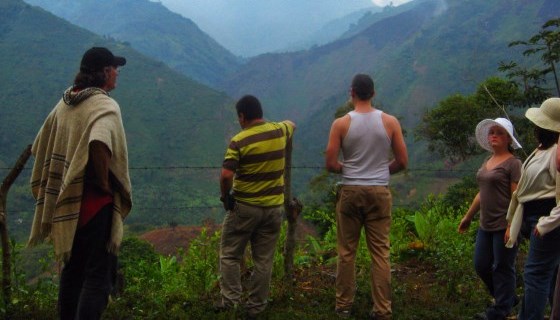 2016 Latin America Delegations
Alliance for Global Justice
Email delegations@AFGJ.org for applications or further information.
TUESDAY, FEBRUARY 16, 2016

1. Four active volcanoes cause concern
2. National Assembly to elect new members to Supreme Electoral Council
3. Anti-Zika efforts continue; cases reach 65
4. UN reports improvements in water and sewer access
5. Clean energy exported but threatened
6. Departing Russian envoy marks new initiatives; remembers past aid
7. Important cultural activities held throughout country
8. La Prensa hints it wants more US interference
9. MINSA seeks earlier child cancer diagnoses
TUESDAY, FEBRUARY 09, 2016

1. Nicaragua commemorates 100th anniversary of Rubén Darío's death
2. US steps up opposition funding in advance of presidential election
3. Massive campaign against mosquitos; 38 Zika cases confirmed
4. IMF and WB issue positive evaluations of economy
5. Government releases "Plan for Good Government 2016"
6. Labor, government and businesses agree on minimum wage increase
7. Government issues new safety measures for boats after Little Corn Island tragedy
8. Ortega has highest approval ratings in Latin America
9. Illegal animal sales continue in spite of law
TUESDAY, JANUARY 12, 2016

(The News Bulletin will not come out for the weeks of Jan. 19, 26, and Feb. 2.)
1. Analysts discuss nine years of Daniel Ortega's second presidency
TUESDAY, JANUARY 05, 2016

1. Canal briefs: Archeologists find ancient artifacts; Evangelicals release statement; international media covers canal
2. Cuban migrants to begin leaving Costa Rica soon
3. Nicaragua expected to reach US$2,000 per capita in 2016
4. Centennial of Dario's death to be commemorated in 2016
5. Health Ministry reports on illnesses
6. Forest monitoring needed says Humboldt Center
7. More people traveled to Nicaragua in 2015
8. Nicaraguan children detained by Mexico less than 0.25% of child migrants detained
SATURDAY, JANUARY 02, 2016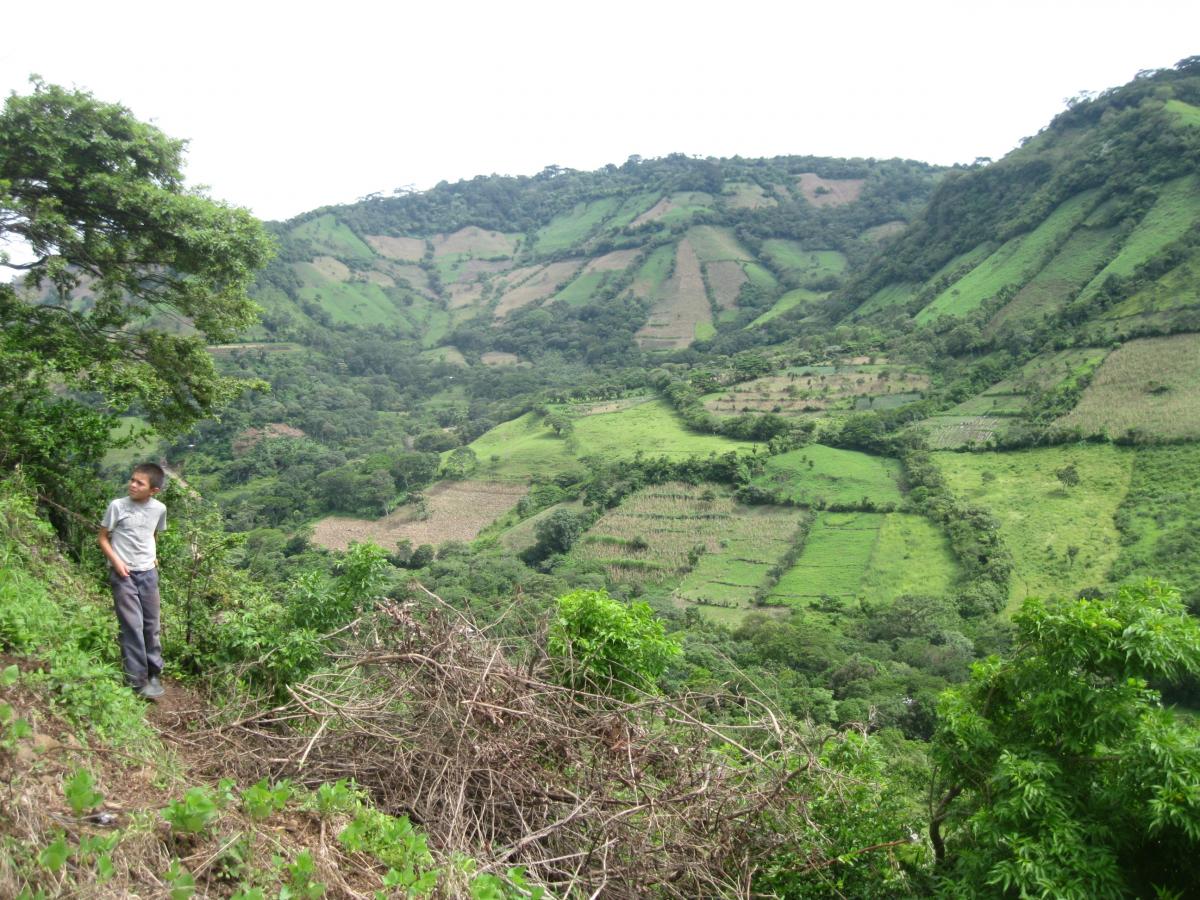 June 20 - July 1, 2016
While mainstream US media tends to focus on the poverty in Nicaragua, social movements and local community organizing in this Central American nation are alive and well. Nicaragua is the regional gathering place for La Via Campesina, a global movement made up of rural peoples, small farmers, and indigenous communities. This movement coined the term "food sovereignty" in resistance to the corporatization and industrialization of the food system. La Via Campesina sees agroecology, a form of low-input sustainable agriculture, as a pillar of building food sovereignty.