WEDNESDAY, MAY 08, 2013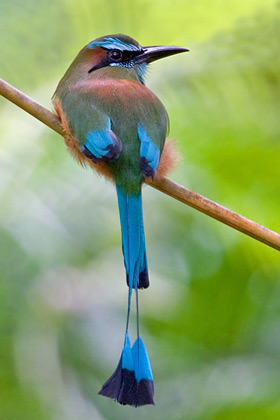 Climate Change, Water, and Sustainability
June 10 - 21, 2013
$950 (including all meals, lodging, and in-country travel)
At the crossroads between North and South America, Nicaragua is astonishingly bio-diverse and is a regional leader in terms of energy from renewable resources. It is also on the frontline of climate change, suffering increasingly from desertification, flooding and crop devastation. And, this little country is also profoundly engaged in two projects that could re-shape the world.
Posted At 10:05 AM

Labels: Information
---
MONDAY, APRIL 01, 2013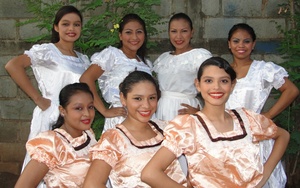 Compas de Nicaragua is organizing another Dance Tour this fall.
The dates are September 8 through November 2nd, 2013.
The tour will bring five young women from "Women in Action" to the U.S. to perform traditional dances while educating audiences about Nicaragua's culture and current living conditions.
Posted At 06:04 PM

Labels: Information
---
FRIDAY, MARCH 08, 2013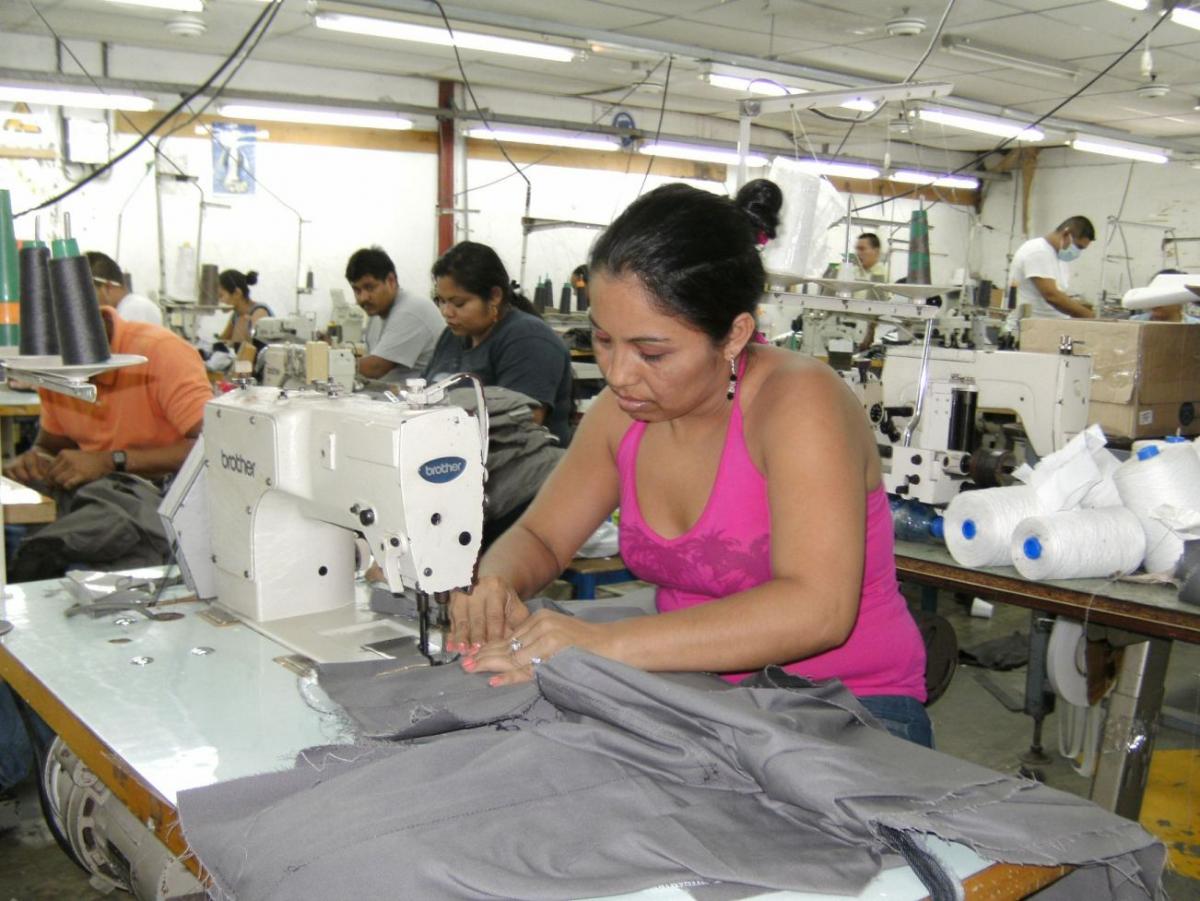 The TPP: an agreement to benefit only large corporations and investors!
The Nicaragua Network was among the over 400 organizations, representing more than 15 million Americans, that co-signed a letter to Congress written by the Citizens Trade Campaign (CTC) expressing deep concerns about the proposed Trans-Pacific Partnership (TPP) and opposition to the outdated "Fast Track" trade negotiating and approval process.
Posted At 01:03 PM

Labels: Information
---
WEDNESDAY, MARCH 06, 2013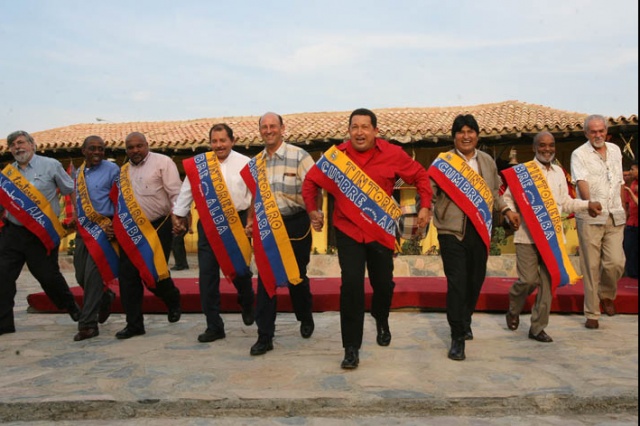 The Nicaragua Network notes with great sadness the death yesterday of President Hugo Chavez of Venezuela. We will miss his ebullient personality, his concern for the marginalized, his commitment to grassroots democracy, and his Bolivarian dream which expanded his vision beyond Venezuela to the rest of Latin America through ALBA. We note the World Bank statistics that under his government, the number of Venezuelans living in poverty was lowered from 62% in 2003 to 29% in 2009. We remember with fondness his speech at the United Nations during the Iraq war immediately after W. had spoken when he waved away the smell of sulfur and we remember his response to the needs of poor householders in Boston and other cold northern US cities with free heating oil.
Posted At 10:03 AM

Labels: Information
---
SUNDAY, FEBRUARY 17, 2013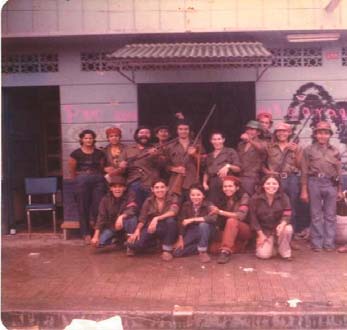 Right after Bayardo [Dr. Bayardo Gonzalez of Matagalpa, Nicaragua] and I were married in 1967, my father had told us, "When 'comes the revolution,' you send us the kids!" At that time, the Somoza family looked well entrenched in power with no revolution in sight and we certainly had no kids. But, of course, the revolution did come and we did send the kids.

Posted At 06:02 PM

by Katherine Hoyt


Labels: Information
---
FRIDAY, JULY 01, 2011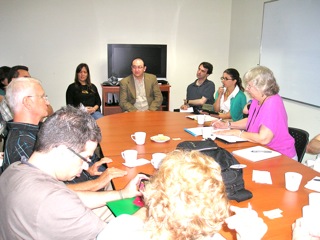 Press Release
U.S. Delegation Finds Inappropriate U.S. Involvement in the 2011 Nicaraguan Electoral Process
June 27, 2011
Last week, a top official of the U.S. Embassy in Managua dismissed Nicaragua as no longer important to the U.S. and told a Nicaragua Network delegation from the United States that he wanted nothing to do with the country's political parties, all of which he characterized as "feckless, corrupt, nasty and worthless."
Posted At 01:07 PM

Labels: Information
---
TUESDAY, JULY 11, 2006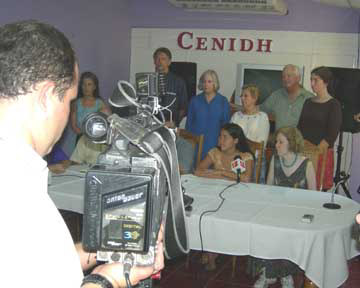 PRESS RELEASE
Nicaragua Network pre-election delegation to Nicaragua releases report on United States intervention in the Nicaraguan electoral process. Report finds condemnation of US role among Nicaraguan parties and civil society groups.
Posted At 02:07 PM

Labels: Information
---