WEDNESDAY, MARCH 18, 2015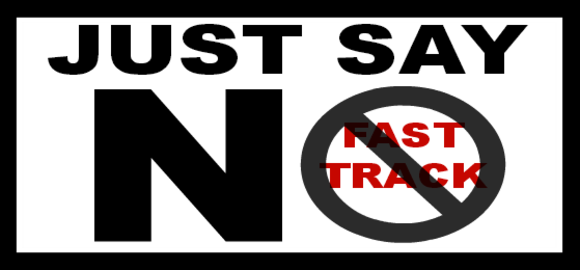 The Nicaragua Network urges you to join this Day of Action to oppose Fast Track and the Trans-Pacific Partnership! For more information visit the Citizens Trade Campaign web site and/or write April18@citizentrade.org..
WEDNESDAY, MARCH 11, 2015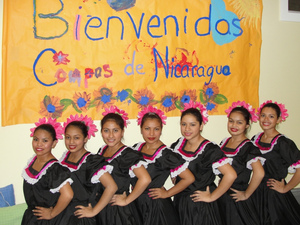 August 30-November 2, 2015
The Nicaragua Network has received this important announcement from Compas de Nicaragua. If you are interested in hosting the Daughters of Corn Dance Tour, contact msboudreau@compas1.org.
Compas de Nicaragua is already booking performances for our 5th Daughters of Corn Dance Tour. The seven member dance troupe will be visiting the U.S. from August 30th through November 2nd, 2015.
SATURDAY, FEBRUARY 07, 2015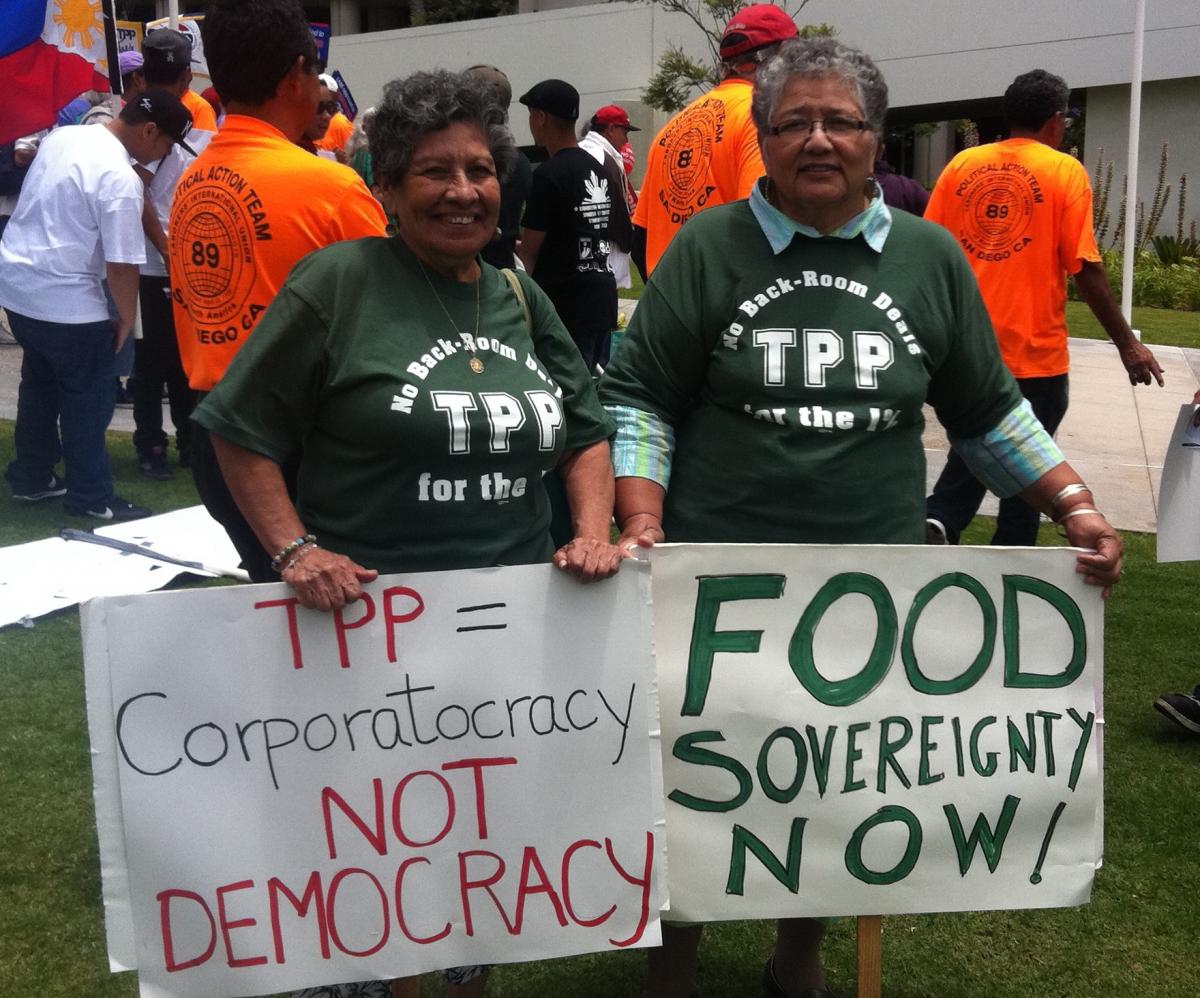 As Congress gets closer to a vote on Fast Track which would mean an up or down vote on the Trans Pacific Partnership trade agreement, the Nicaragua Network urges you to let your senators and representatives know that you oppose these anti-democratic measures.
To contact your members of Congress, click here. http://org.salsalabs.com/o/1034/p/dia/action3/common/public/
THURSDAY, FEBRUARY 05, 2015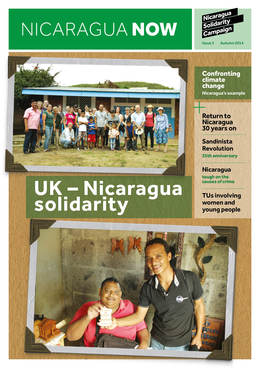 "Nicaragua Now" is the twice-yearly publication of the Nicaragua Solidarity Campaign of the United Kingdom, a sister organization of the Nicaragua Network. It covers subjects about Nicaragua and UK-Nicaragua solidarity.
MONDAY, JANUARY 26, 2015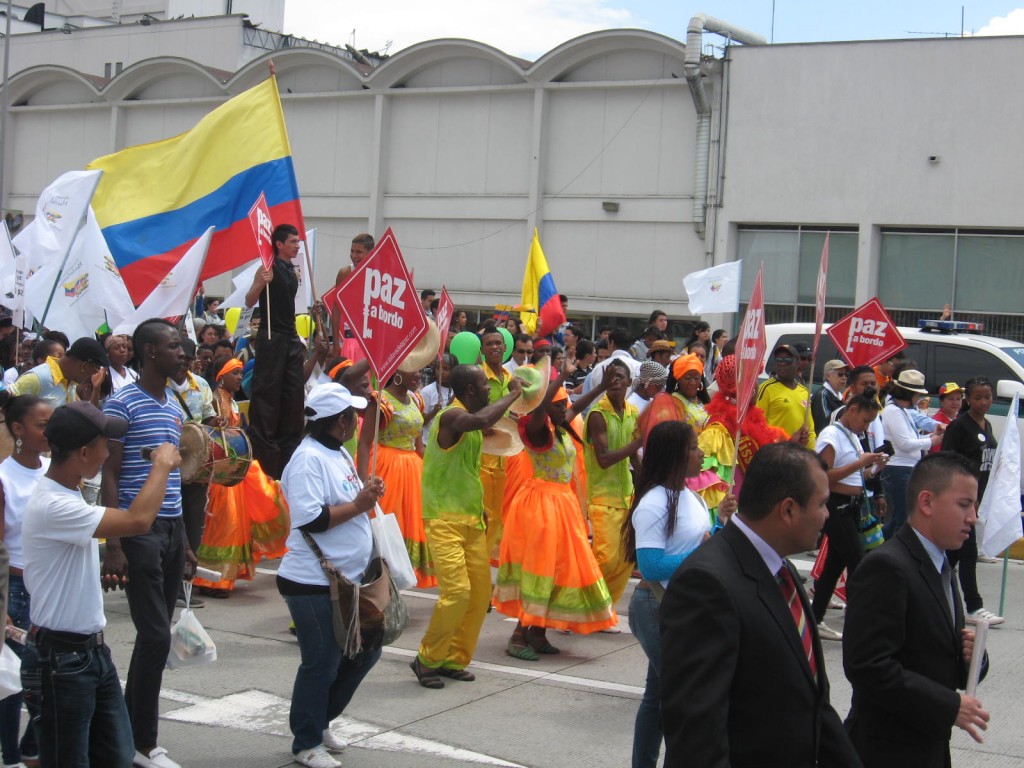 The Alliance for Global Justice has been invited by the Comité Permanente por la Defensa de los Derechos Humanos (Permanent Committee for the Defense of Human Rights - CPDH) to visit Havana, Cuba, in support of the Colombian peace process. Negotiators are making historic progress toward ending the world's longest standing major war.
FRIDAY, NOVEMBER 07, 2014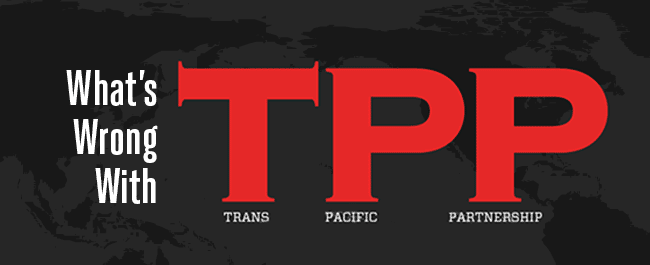 The Nicaragua Network urges you to participate in the campaign to stop Fast Track and the Trans-Pacific Partnership (TPP). Read more below!
STOP THE SNEAK ATTACK ON DEMOCRACY
Week of Action against Fast Track for the TPP * November 8 - 14, 2014
THURSDAY, NOVEMBER 06, 2014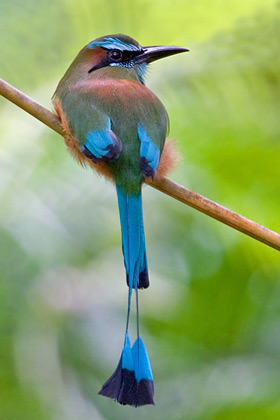 Birding in Nicaragua -- February 28 - March 9, 2015
Organized by El Porvenir
The Nicaragua Network is happy to post this announcement about a wonderful opportunity to visit nature reserves, islands, and volcanoes for eight days of birding!
WEDNESDAY, OCTOBER 08, 2014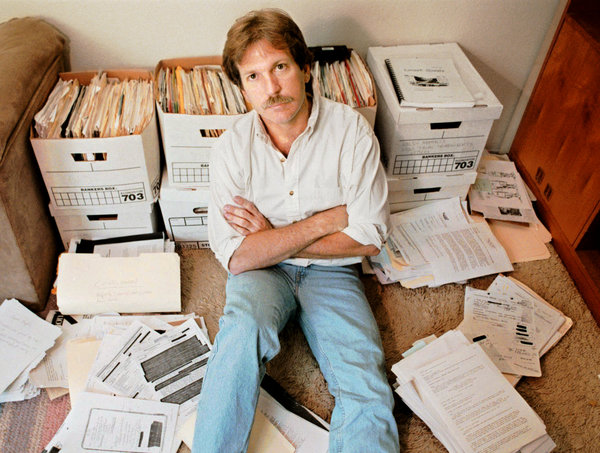 The film "Kill the Messenger" exposes the mainstream media's role in covering up the "contra-cocaine" scandal of the 1990s in which the Nicaragua Network and other solidarity groups joined with African Americans to push Congress not to brush the evidence of the CIA's drug involvement under the rug. Journalist Robert Parry, an expert on these issues, writes about how the New York Times finally is recognizing its immoral and deadly role. (Photo shows journalist Gary Webb with his boxes of research materials.)
WEDNESDAY, OCTOBER 08, 2014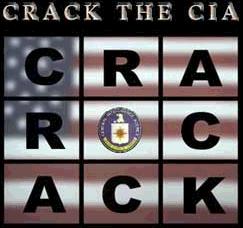 REPRINTED FROM THE NICARAGUA MONITOR OF SEPT.-OCT. 1996
Nicaragua Monitor
Sept.-Oct. 1996
CIA sent profits from crack epidemic to contras!
By Katherine Hoyt
WEDNESDAY, SEPTEMBER 24, 2014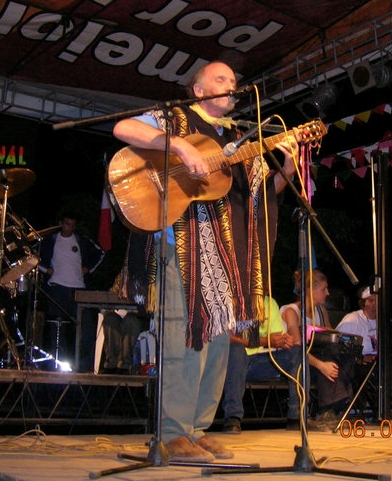 Paul Baker's Fall USA Tour -- November 5-25, 2014
This notice may be reproduced in whole or in part. Please credit the Nicaragua Network.
For almost forty years UK-born musician/organizer Paul Baker and his Nicaraguan wife Fátima Hernández have worked pro bono with the Chilean, Salvadoran and Nicaraguan peoples, as Paul puts it, "Surviving by skin of teeth and seat of pants. Quite a ride, but it's exciting (if tough on 'trousers'!), sharing life with people who drop into bed not knowing if there'll be food for tomorrow, yet always greeting you next day smiling, their children washed, pressed and ready for school. Fátima herself is a barrio girl, a guerrillera at 13 who fought the Somoza dictatorship to bring Nicaragua justice. She's worked on in barrio health and education ever since, and now primarily cares for severely burned children. It's wonderful to work with her/her compañer@s. Thanks to them/their FSLN government, after years of neo-liberal regimes killing land reform, destroying health and education, Nicaragua is the 'threat of a good example' once again."