MONDAY, MAY 23, 2016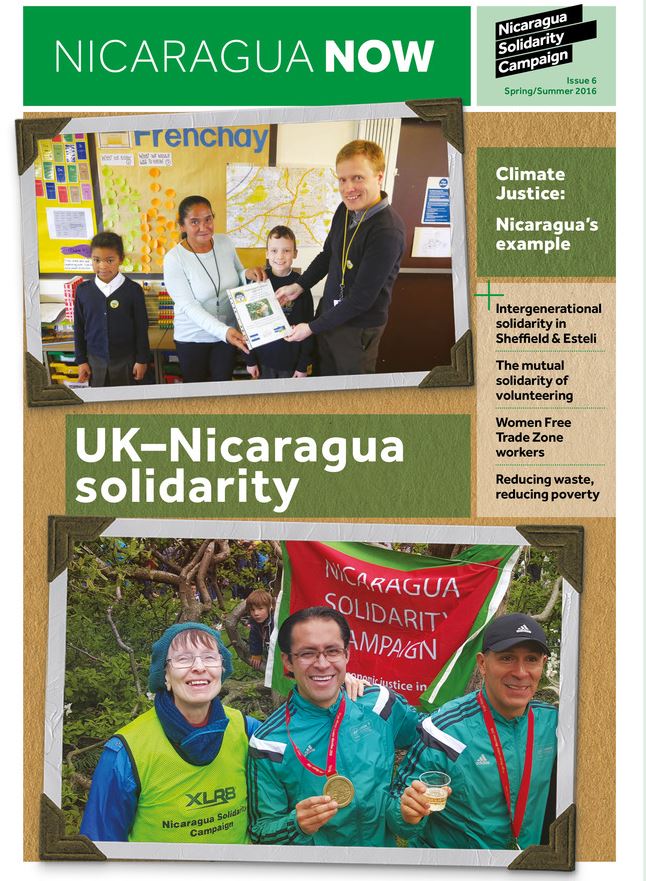 We have received the new issue of Nicaragua Now, which is the magazine of our sister organization, the Nicaragua Solidarity Campaign of the United Kingdom.
The summer issue is now available. To read the Summer 2016 issue, click here.
THURSDAY, APRIL 28, 2016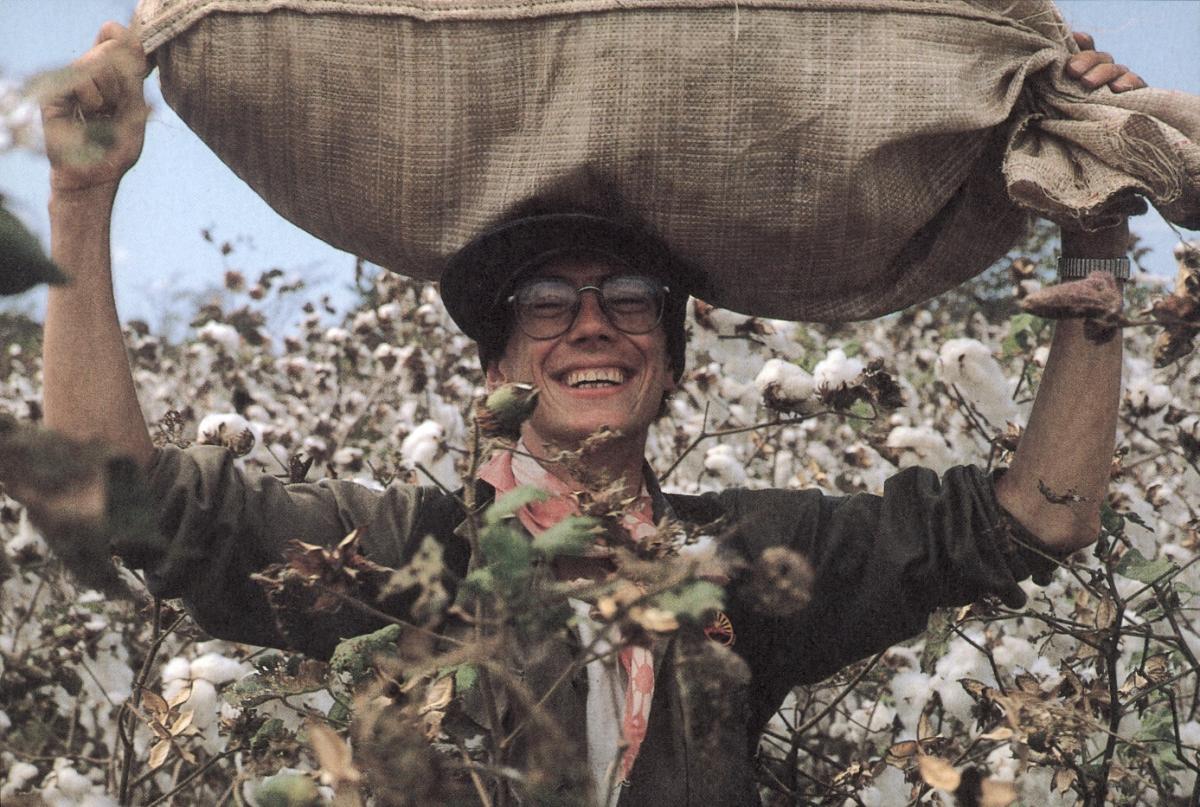 Twenty-nine years ago today Benjamin Linder, a young engineer from Portland, OR, who was building small dams to provide electricity to villages in the mountains of Nicaragua, was killed in cold blood at close range by counter-revolutionaries funded by the United States government. But he is not forgotten!
Ben Linder--Presente! Presente! Presente!
MONDAY, MARCH 07, 2016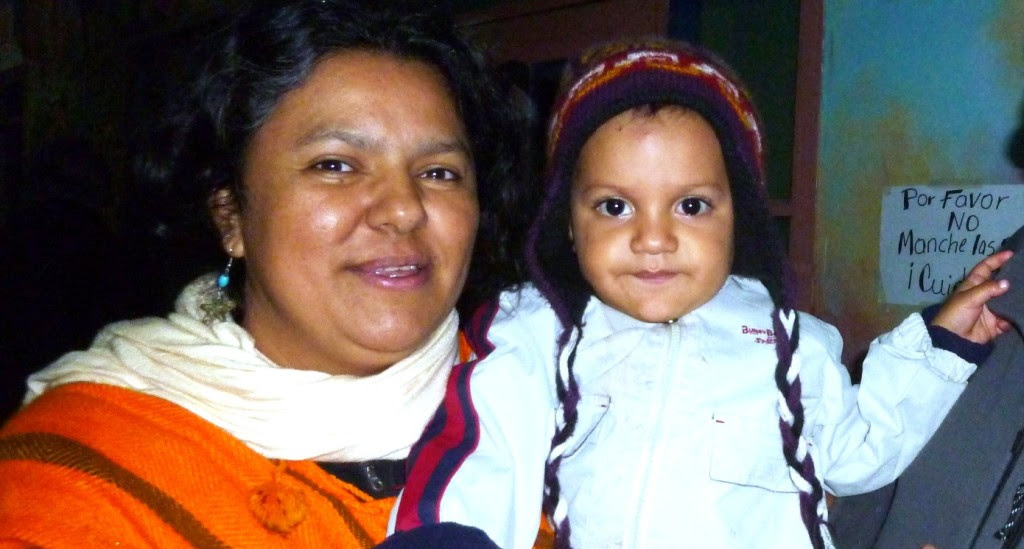 The Alliance for Global Justice is outraged that almost seven years after the Obama White House and Clinton State Department supported a military coup in Honduras to oust its democratically elected president Manuel Zelaya, Hondurans continue to be killed for political reasons. This time it is our friend and indefatigable indigenous rights and environmental activist, Berta Caceres. March 4, would have been her 45th birthday.

Berta was the founder and General Coordinator of COPINH, the Lenca indigenous rights and environmental organization that has fought bravely against the coup-spawned governments and transnational corporate land grabs in indigenous territories for mine, dam, and tourist projects. The government response has been to attempt to criminalize COPINH and its leaders. The Inter-American Commission on Human Rights issued "protective orders" to the government of Honduras to protect Berta's life in the face of numerous death threats. The current de facto government of Juan Orlando Hernandez ignored the protective orders and in the wee hours of March 3, 2016, at least two armed men broke into her home and shot her dead. Now the Honduran government may be attempting to frame another COPINH leader in the murder.
WEDNESDAY, FEBRUARY 24, 2016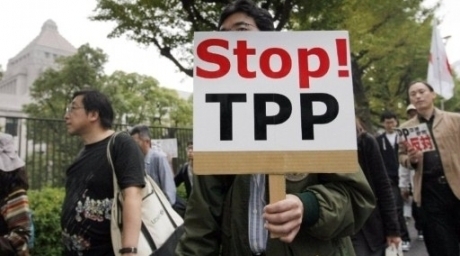 TAKE ACTION NOW: Please call (202) 224-3121 (the Capitol Switchboard) now and urge Congress to say NO to the job-killing Trans-Pacific Partnership (TPP). If you are unsure who your member is in the House of Representatives, look it up here: http://www.house.gov/representatives/find/ [You can also call your representative's local office.]
WEDNESDAY, FEBRUARY 17, 2016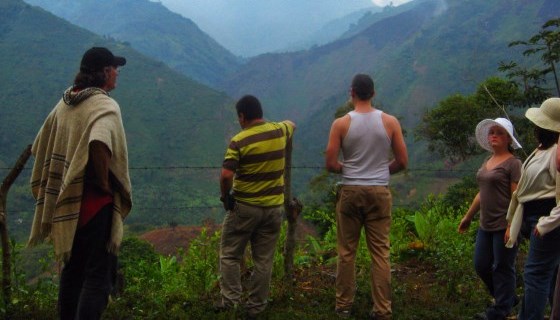 2016 Latin America Delegations
Alliance for Global Justice
Email delegations@AFGJ.org for applications or further information.
SATURDAY, JANUARY 02, 2016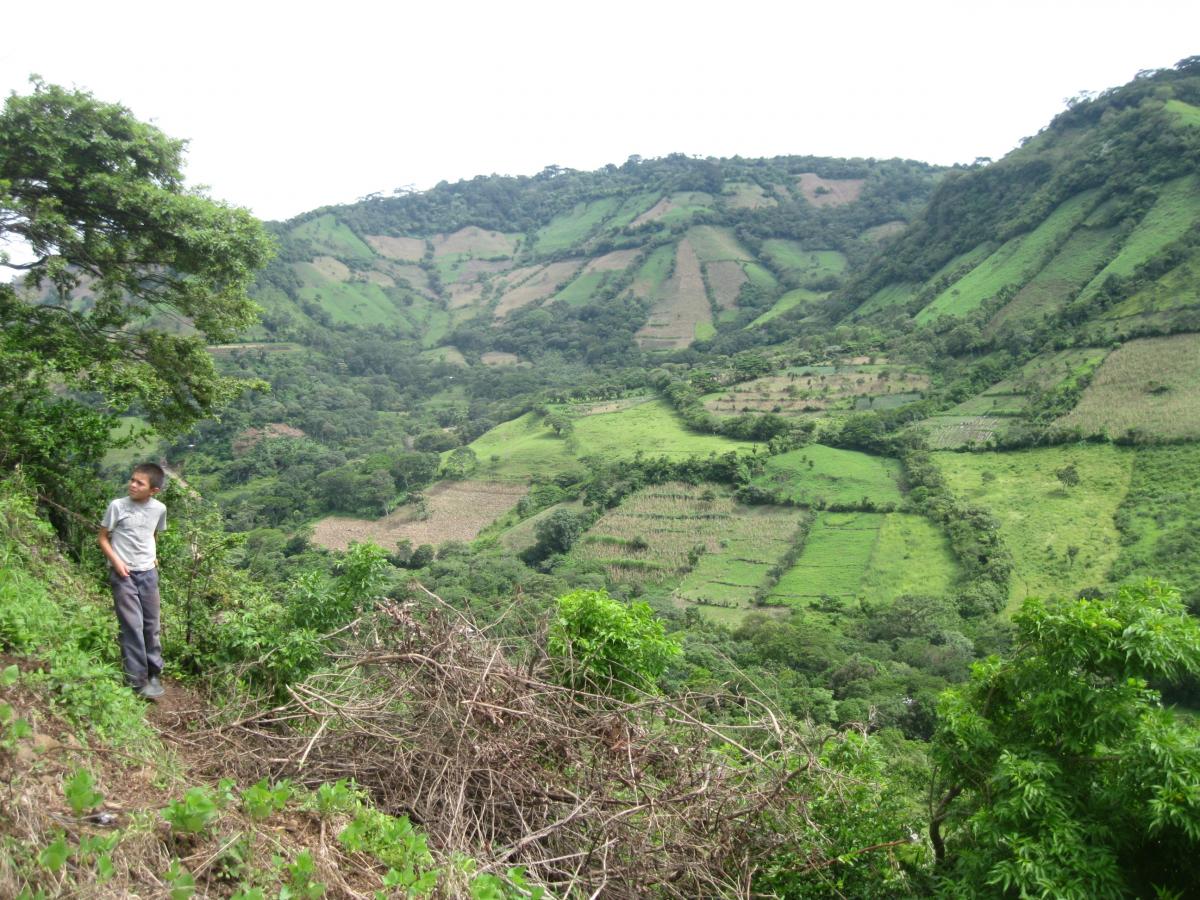 June 20 - July 1, 2016
While mainstream US media tends to focus on the poverty in Nicaragua, social movements and local community organizing in this Central American nation are alive and well. Nicaragua is the regional gathering place for La Via Campesina, a global movement made up of rural peoples, small farmers, and indigenous communities. This movement coined the term "food sovereignty" in resistance to the corporatization and industrialization of the food system. La Via Campesina sees agroecology, a form of low-input sustainable agriculture, as a pillar of building food sovereignty.
TUESDAY, DECEMBER 29, 2015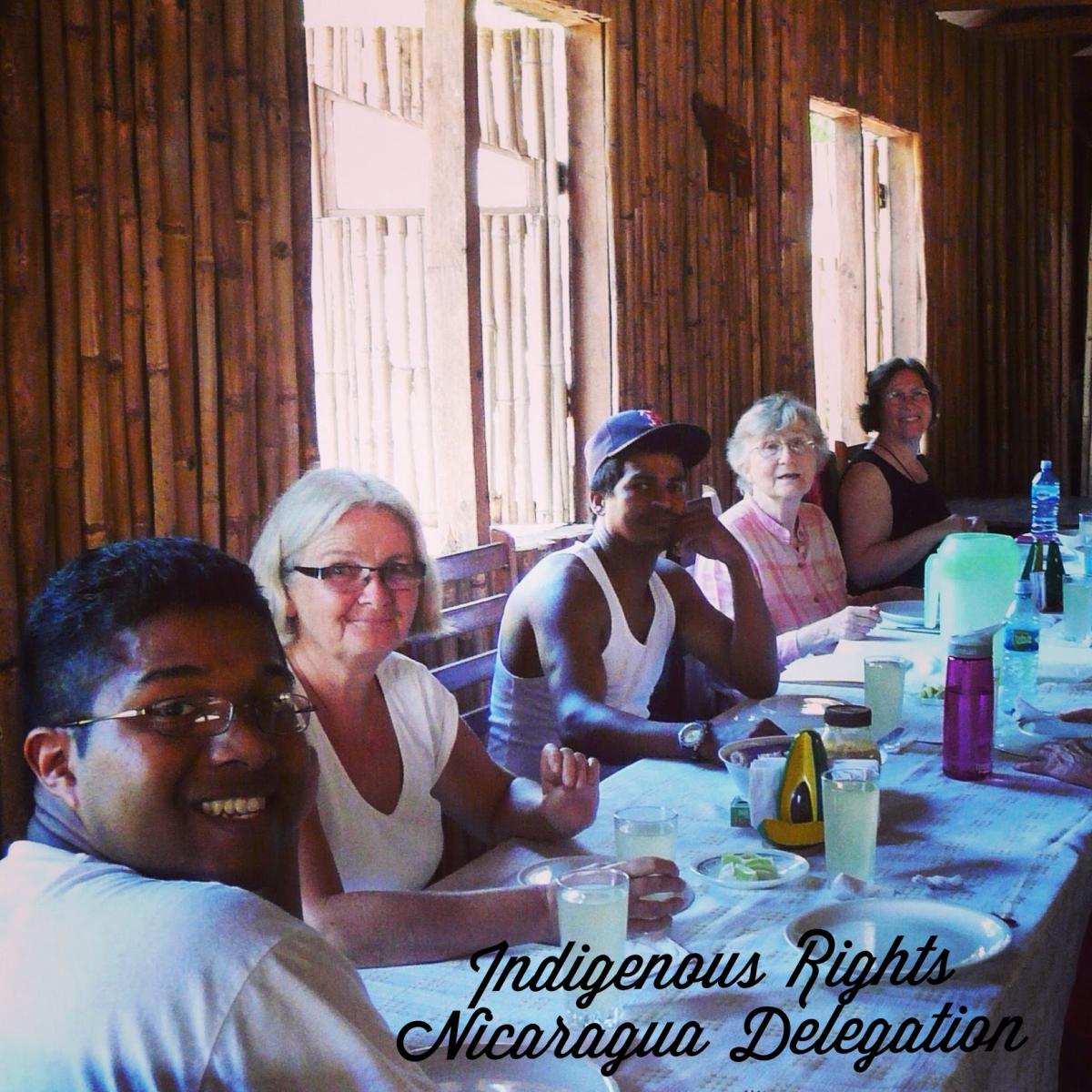 In February the Nicaragua Network will celebrate 37 years of work to build peace and friendship between the people of Nicaragua and the United States. We were founded on Feb. 24, 1979, in solidarity with the struggle of the Nicaraguan people to overthrow the dictator Somoza. We educated people about the Sandinista Revolution in the 1980s with our telephone Hotline and other publications. We organized against US aid to the contras, helping match the lethal aid the Congress appropriated with humanitarian aid to provide education and healthcare. We took tens of thousands of US residents to Nicaragua to pick coffee and cotton, to build houses, schools and health centers. We brought Nicaraguans to the US to educate our neighbors.
WEDNESDAY, DECEMBER 09, 2015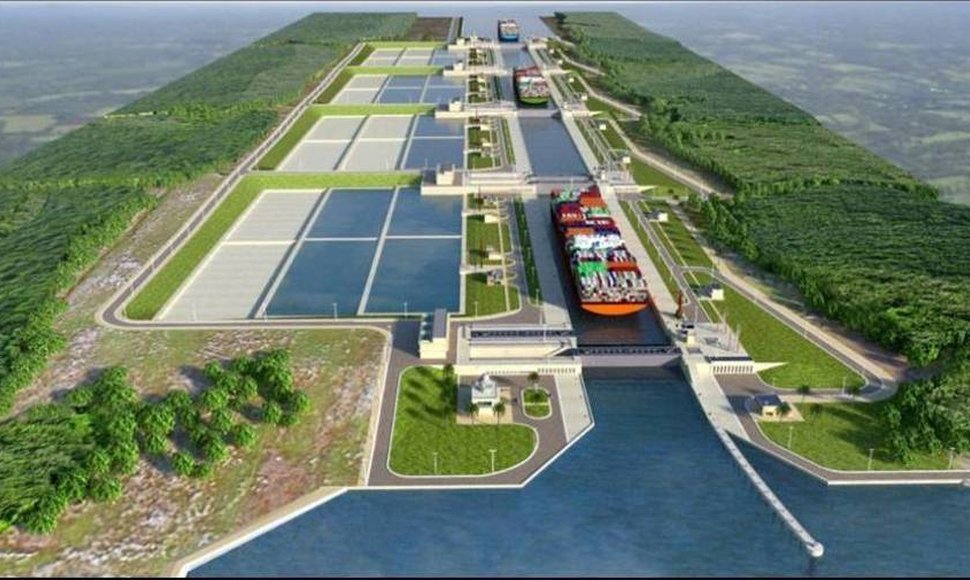 Katherine Hoyt, National Co-coordinator of the Nicaragua Network, was in Connecticut to participate in a panel organized by the Hartford-Ocotal Sister City Project on the Nicaraguan canal project. While there she was interviewed on a radio program at WNPR in Hartford, Connecticut, discussing the canal.

Where We Live, the WNPR program hosted by John Dankosky, "is a talk show about Connecticut, New England, the United States, and the planet (sometimes even beyond)." The November 13th program was entitled "China: A Common Thread in Conversations About Policy, Economy, Environment" and participants included, besides Hoyt, Xiangming Chen, Ren Yuan, and Farzam Kamalabadi.

The discussion of the Nicaraguan canal is the second interview, about 20 minutes into the program. Click here to listen: http://wnpr.org/post/china-common-thread-conversations-about-policy-economy-environment#stream/
SATURDAY, NOVEMBER 07, 2015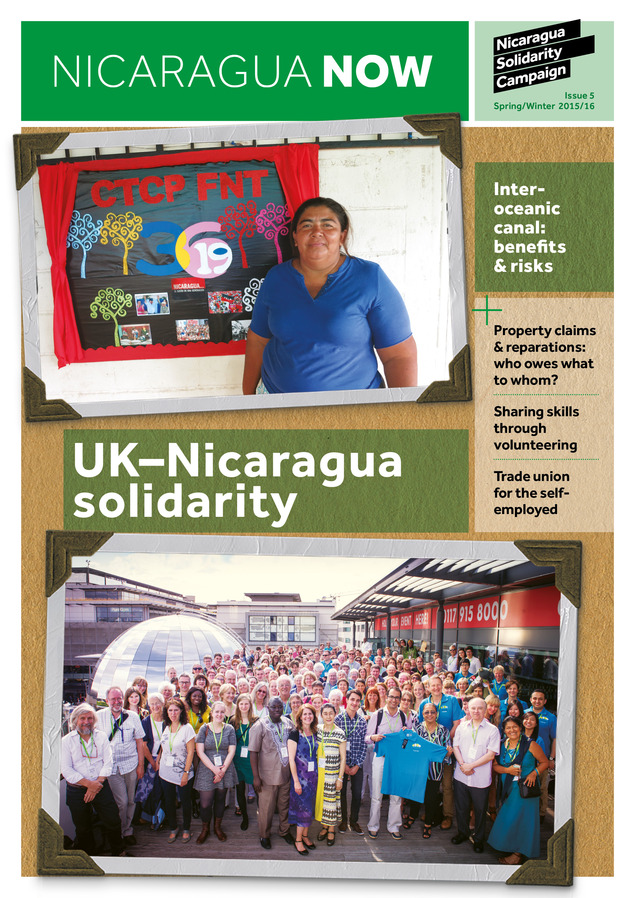 Read the Winter/Spring 2015-2016 edition of NICARAGUA NOW from our sister organization, the Nicaragua Solidarity Campaign of the United Kindom, with these interesting article:
What has happened with property claims and reparations related to the Sandinista Revolution and the US-backed contra war? What lessons for Cuba? Helen Yuill speculates
TUESDAY, NOVEMBER 03, 2015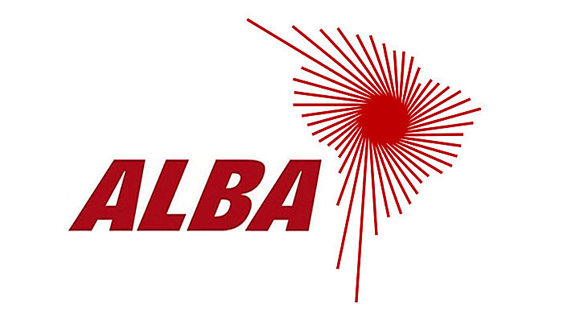 By Chuck Kaufman

Critical support for Left governments has been a hotly debated subject since long before I joined the US Latin America solidarity movement 28 years ago. The issue is particularly important today as the governments in countries of the Bolivarian Alliance for the Peoples of Our Americas (ALBA) are under unprecedented attack from internal and external forces. I have no illusion that this short essay will lay to rest the debate, but I want to frame the issues and what is at stake.