TUESDAY, DECEMBER 16, 2014

1. Fishing boat with 50 aboard capsizes in storm: two dead, 17 missing and feared dead
2. Canal news: anti-canal march; bishops learn more; HKND meets with businesses and unions
3. ALBA celebrates tenth anniversary at Havana summit
4. Voter identification cards expiration date extended through 2017
5. Earthquake drills prepare Nicaragua for possible killer earthquake
6. Low income housing makes strides in 2014
7. Delegation from San Andres meets with Nicaraguan Caribbean Coast residents
8. Changes to tax law pass in Assembly
TUESDAY, DECEMBER 09, 2014

1. Nicaragua celebrates Purísima with no one burned from fireworks
2. Government will not extend life of official ID cards past Dec. 31st
3. Power generating windmill explodes and collapses, causing blackout
4. Heritage Seed Alliance highlights success in organic farming
5. Social policy issues briefs: English teachers, domestic violence shelters, Chikungunya
6. Economic briefs: exotic fish, cane workers, drones
7. Nicaragua reads declaration at Peru climate change talks
8. Transparency International releases Index
WEDNESDAY, DECEMBER 03, 2014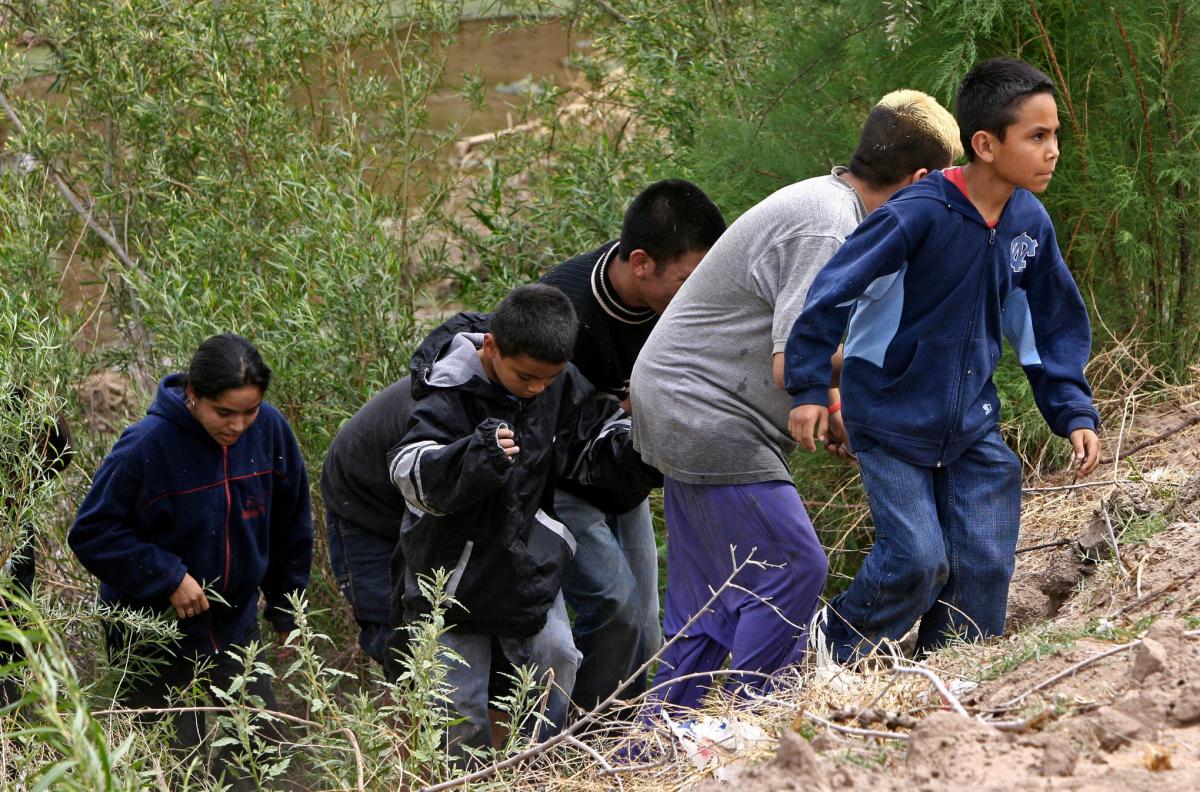 Alliance for Global Justice invites you to join our delegation to Honduras from January 25 to February 3, 2015!
State of democracy one-year after the elections: insecurity and migration
In November 2013, AfGJ led a 55-person delegation to officially monitor the Honduras presidential election. We were part of a nearly 200 person strong election monitoring effort by the Honduras Solidarity Network. Our delegation, and the other delegations, observed and reported many irregularities and instances of outright fraud in the election that brought National Party candidate Juan Orlando Hernandez to power. The US recognized his victory before the ballot count was complete and before election monitors could issue their reports.
TUESDAY, DECEMBER 02, 2014

1. National Assembly passes 2015 budget
2. Canal briefs: Wang Jing visits, bidding for roads voided, canal supporters march, bishop speaks
3. Women march against violence in Managua
4. Four artisanal miners die in mine collapse
5. World AIDS Day marked in Nicaragua
6. Nicaragua to keep working to renew TPL
7. Economic briefs: roads, seafood, cattle and cruise ships
8. 1972 earthquake buildings inhabitants finally get homes of their own
9. Drought devastated farmers capture tarantulas for export
TUESDAY, NOVEMBER 25, 2014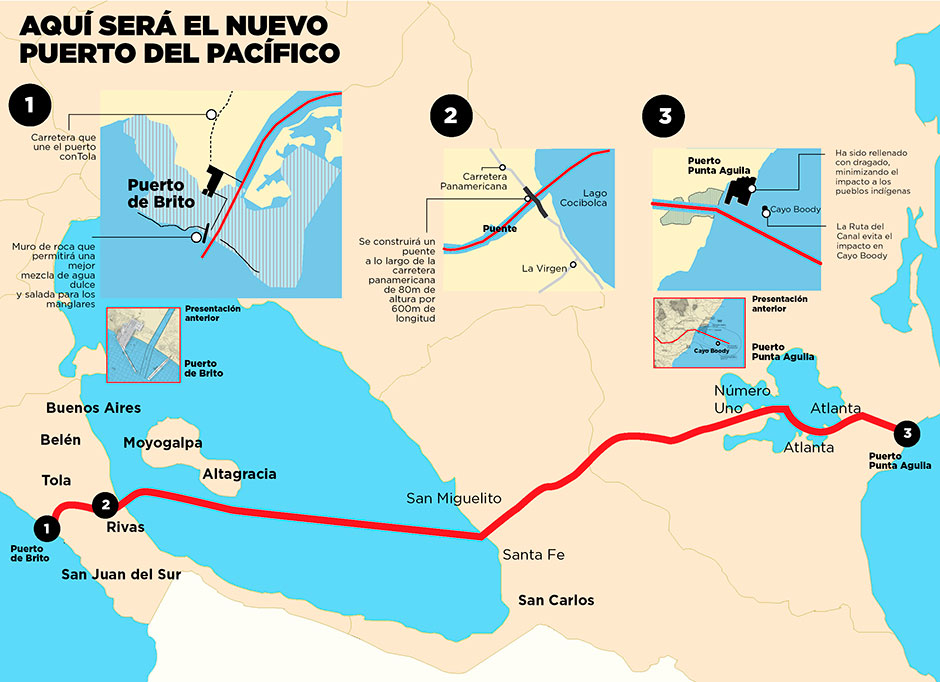 1. HKND presents results of progress on canal studies
2. Colombian President Santos calls for accord with Nicaragua
3. New Family Code explained
4. Cuban Five's Fernando Gonzalez visits Nicaragua
5. Nicaragua addresses hunger conference in Rome
6. Tourism grows around sea turtle preservation and nesting
7. New York consulate to help Nicaraguan migrants
TUESDAY, NOVEMBER 18, 2014

1. Another dispute arises over San Juan River dredging
2. Weeklong conflict over indigenous land includes hostages, roadblocks, and one death
3. Scientific conference presents concerns about canal
4. FIDEG study shows reduction of poverty slowed in 2013
5. Biogas program benefits thousands of rural families
6. Solid waste management remains a problem
7. UNAN to offer a seismology degree
TUESDAY, NOVEMBER 11, 2014

1. Canal briefs: environmental and social impact studies; local members for commission; bill to repeal; more marches
2. Economic briefs: 2015 budget and inflation rate
3. Traffic deaths on target to set new record
4. Rural women meet to discuss climate change
5. Bird conference held in Granada
6. Chikungunya cases increase in past week
7. Sister cities want to resolve difficulties with customs
FRIDAY, NOVEMBER 07, 2014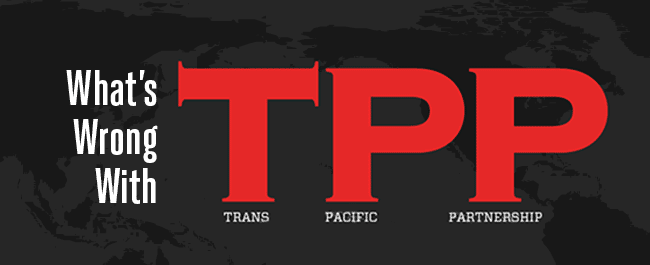 The Nicaragua Network urges you to participate in the campaign to stop Fast Track and the Trans-Pacific Partnership (TPP). Read more below!
STOP THE SNEAK ATTACK ON DEMOCRACY
Week of Action against Fast Track for the TPP * November 8 - 14, 2014
THURSDAY, NOVEMBER 06, 2014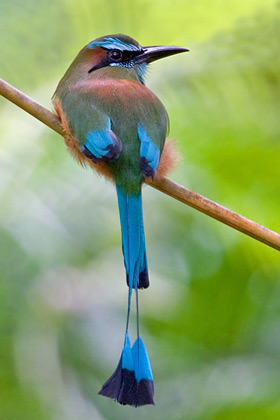 Birding in Nicaragua -- February 28 - March 9, 2015
Organized by El Porvenir
The Nicaragua Network is happy to post this announcement about a wonderful opportunity to visit nature reserves, islands, and volcanoes for eight days of birding!
TUESDAY, NOVEMBER 04, 2014

1. Nicaragua ranks sixth in World Economic Forum's Global Gender Gap Report
2. Weather improves after death toll from rains rises to 32
3. Nicaragua has lowest level of defense spending and smallest army in Central America
4. Canal protests raise concerns about racism
5. Nicaraguan prisons least violent in Central America
6. Systems installed to improve environmental footprint of coffee production
7. Sea turtles still need nest protection
8. Economic briefs: TPL, remittances, Petrocaribe, customs